ePayPolicy vs. IPFS®
Over 6,500 insurance organizations love using ePay to speed up their receivables, streamline accounting, and improve their user experience.

Welcome to payments heaven.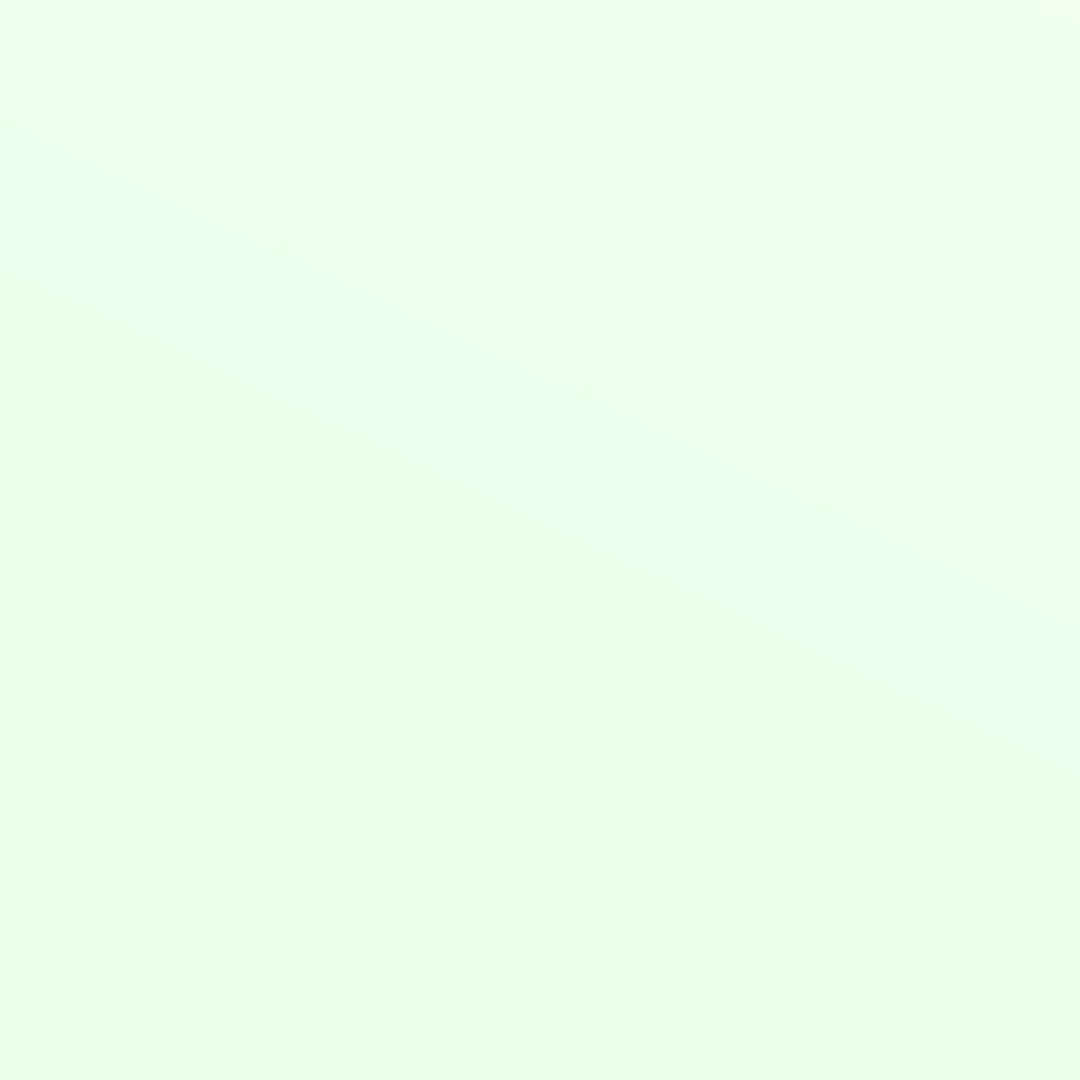 Custom, Branded Payment Page
Give your clients the ability to pay you online via ACH or credit card.
The Payment Page is branded to your business with your logo and brand colors. It is linked to your unique URL and backed by PCI Level 1 Security.
One Comprehensive Dashboard
Track, manage, and reconcile credit card, ACH, and check payments in a single dashboard for streamlined accounting.
Refund transactions to the payer's account and send payments to partners with Payables.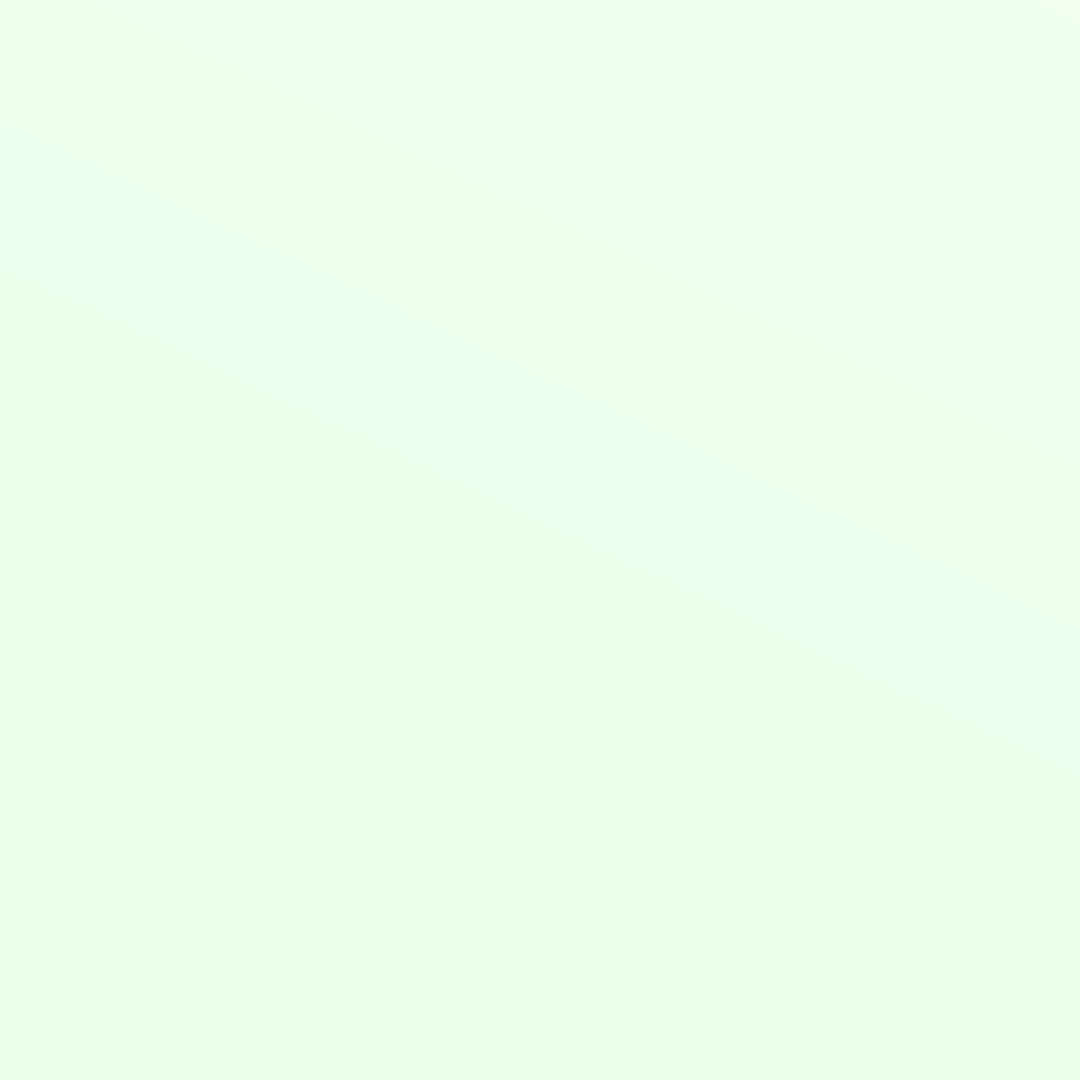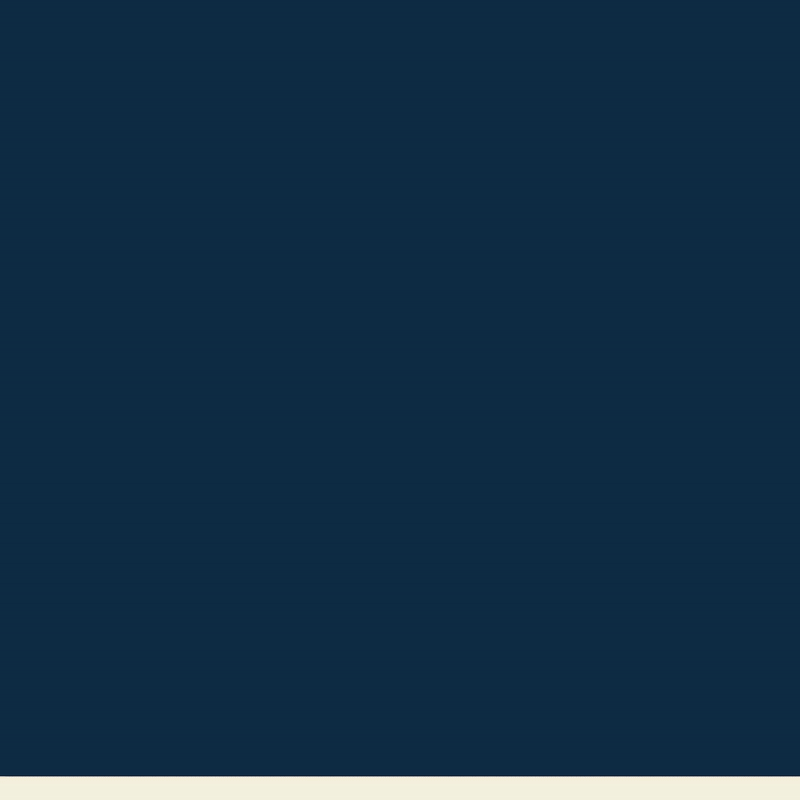 We've built connections with the industry's most popular management systems to auto-sync invoices, automate email reminders, and more.
We can create custom API connections, too.
Still on the fence? Try free for 60 days, no contract or set-up fees.
6,500+ insurance organizations use ePayPolicy every day.
Speeding up receivables and binding policies faster, one payment at a time.
Exactly what we needed to improve our billing process. Great product and easy to use. 90% of our agency bill clients use it!
User friendly, customizable, looks professional and has saved us money over other merchant service providers!
We love that we don't have to mess with collecting the fee and extra work in our escrow account. I highly recommend using them! Also nice that we don't have to wait for a check, and can bind faster.
*ePayPolicy is not affiliated with and has no connection with IPFS®.