Integrations
Powerful connections to the most popular management and accounting systems for insurance. Custom and open API integrations available as well.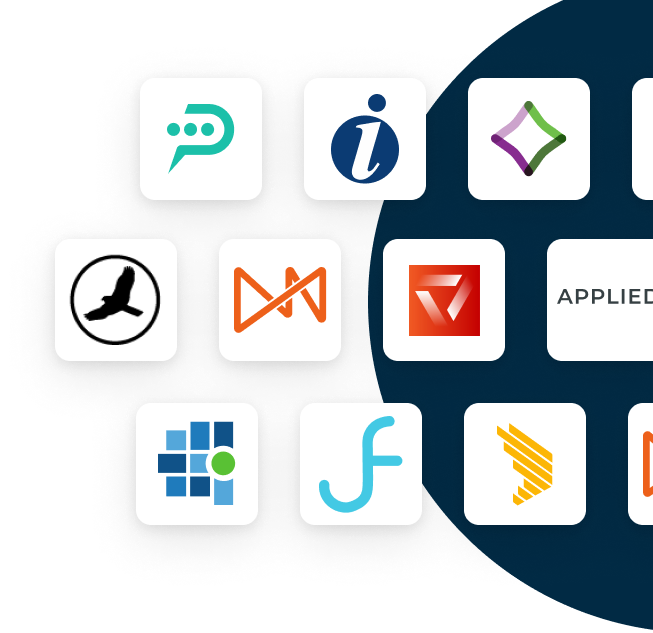 Integrations make fast even faster.
Automate work, improve security and reduce manual, redundant tasks.
Let your insureds review and select which invoices they would like to pay directly from your client portal.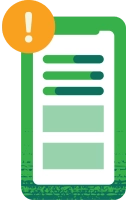 Once payment has been made the invoice automatically writes back into the dashboard and management system.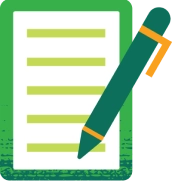 Allow your client to set up a payment method that will automatically pay invoices when due.
Interested in becoming a partner?