Want to learn some new tricks?
Our Education Center can help guide you through integrations, client onboarding, and much more.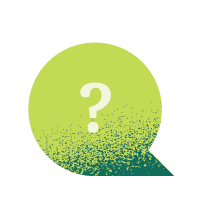 Help Center
Quick links to product and feature docs, and ways to find real-time help.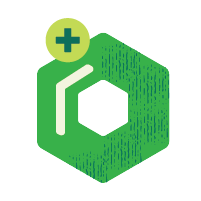 Integrations
Links and details regarding our pre-built and custom integrations.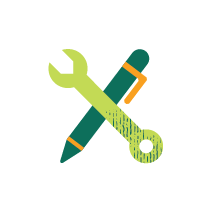 Client Toolkit
Tools to help make ePayPolicy easy to use for new and existing insureds.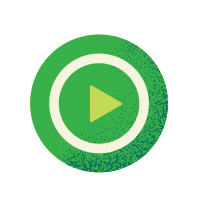 Video Tutorial
Videos, quick tips, and feature recaps to help you get started with ePayPolicy.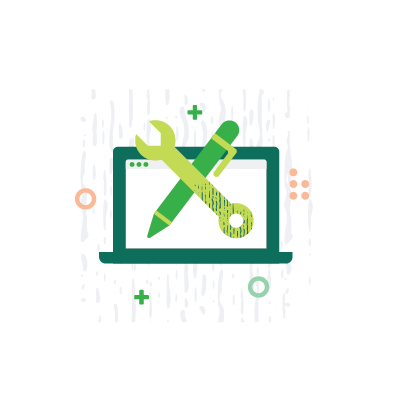 This digital package will help your insureds make the easy switch to online payments.
Email and announcement templates

Custom flyers

Social posts

PayNow buttons

Email signature badges
Frequently asked questions (and helpful answers).
After many years in the industry, we hear a lot of valid questions. Here's some of the most common questions and answers.
The endless benefits of ePayPolicy.
ePayPolicy is the fastest growing payments processor in the insurance industry. Want to see why more of your peers have joined us?
Explore industry news and insights, client success stories, and other tips to help make payments the easiest part of what you do.