We help modernize and make payments easier for the insurance industry. And we have a good time doing it.

As the preferred payment partner for over 5,500 clients, we're committed to helping the insurance industry and its clients succeed with a growing set of digital tools to make their everyday lives easier.
Our Story
ePayPolicy was founded by Todd Sorrel and Milan Malkani in 2015. Todd's experience in the insurance industry started when he founded a premium finance company in 2006. He and Milan discussed the idea of digital payment processing in the insurance industry, and both realized the need for this solution. Milan's experience in software development allowed them to easily transition from ideation to iteration and ePayPolicy was born!
Now in our 7th year, we're headquartered in Austin, Texas, and serve over 5,500 customers nationwide.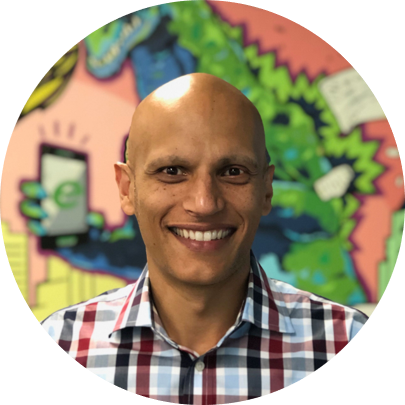 Milan Malkani
Co-Founder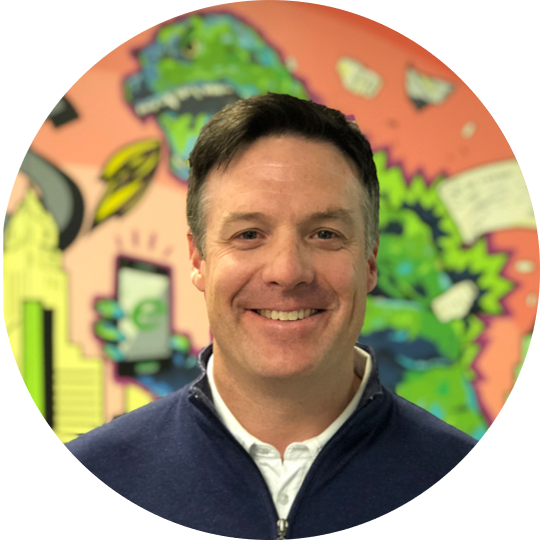 Todd Sorrel
Co-Founder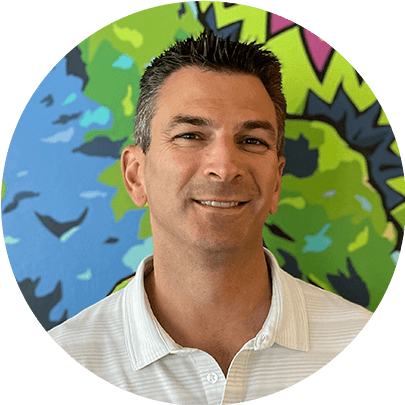 Mark Engels
CEO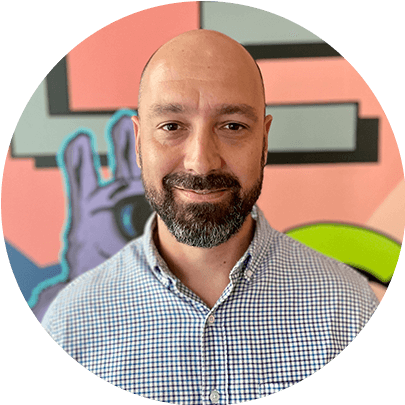 Brad Olivier
Chief Revenue Officer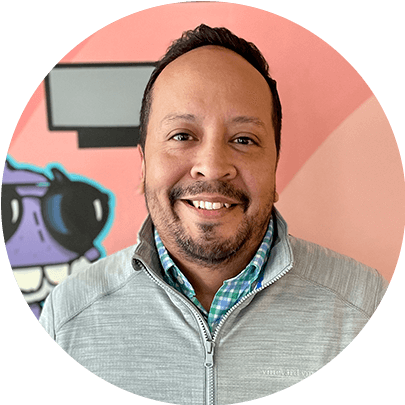 Adrian Hurtado
VP of Customer Success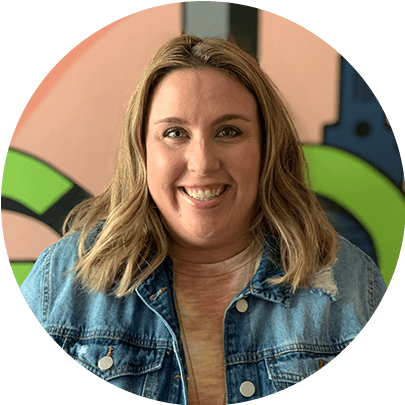 Allyson Hoffman
People Operations Manager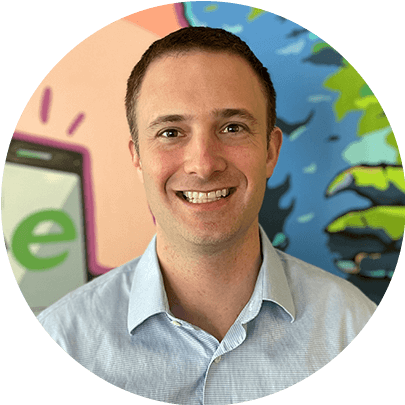 Joel Kristoferson
VP of Finance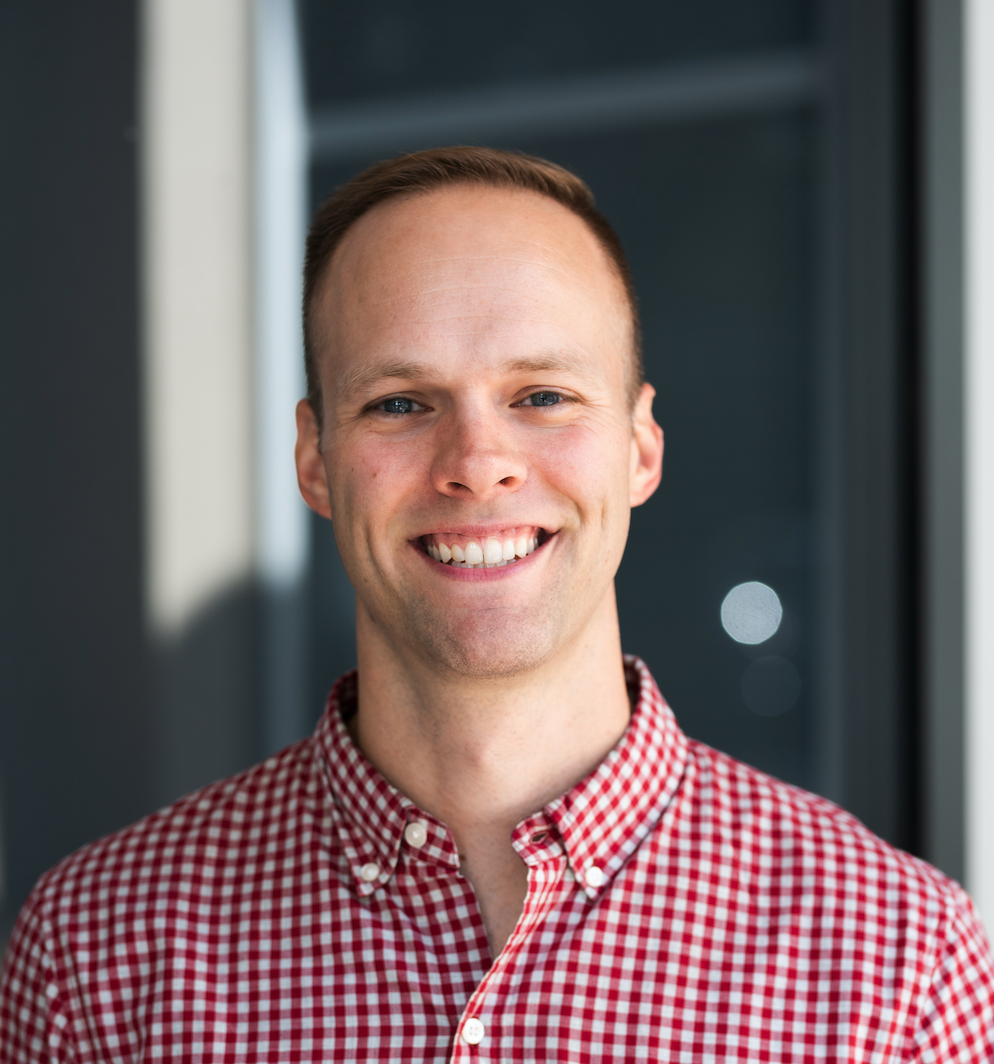 Justin Jaksha
VP of Marketing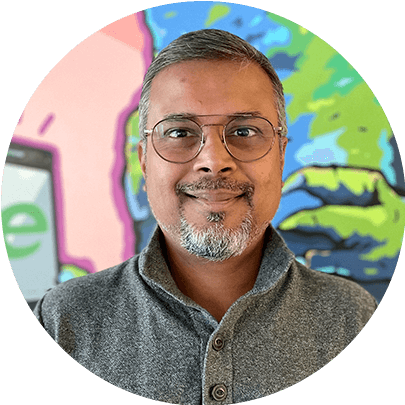 Nish Modi
Chief Product and Technology Officer
Interested in Working Here?
We're fortunate to be growing quickly, and that means we're often looking for great talent to join our award-winning workplace in Austin.