ePayPolicy provides an insurance centric digital payment solution for independent agencies, MGAs, and premium finance companies to collect and send funds across the industry. As a company, our passion is to help the independent insurance industry adapt to their clients needs, speed up receivables, and bind business faster.

As the preferred payment processor of over 5,000 clients, ePayPolicy is committed to helping the insurance industry and its clients succeed while eliminating the need for paper checks.
Our Story
ePayPolicy was founded by Todd Sorrel and Milan Malkani in 2015. Todd's experience in the insurance industry started when he founded a premium finance company in 2006. He and Milan discussed the idea of digital payment processing in the insurance industry, and both realized the need for this solution. Milan's experience in software development allowed them to easily transition from ideation to iteration and ePayPolicy was born!
As the team grew, ePayPolicy developed partnerships with a majority of the Trusted Choice State Associations, prominent Agency Management Systems, and various industry resource groups.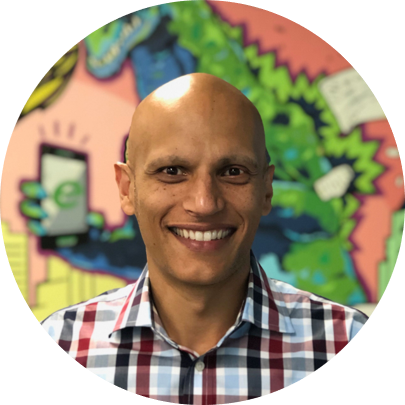 Milan Malkani
Co-Founder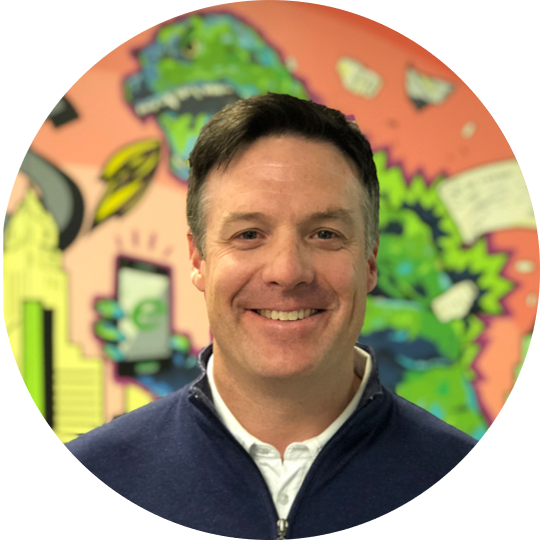 Todd Sorrel
Co-Founder
"I truly feel like my voice is heard here."
"The culture we've developed at ePayPolicy is amazing."
"I love this place for the people."
"There's an upbeat work environment that makes working here fun."
"As a team, we all care about our mission and each other."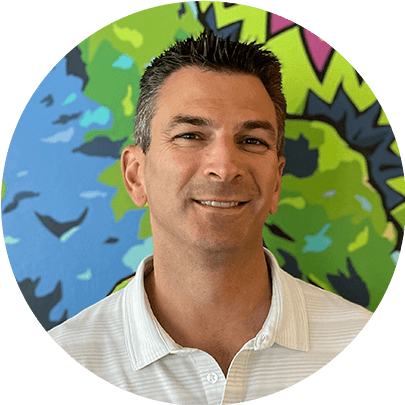 Mark Engels
CEO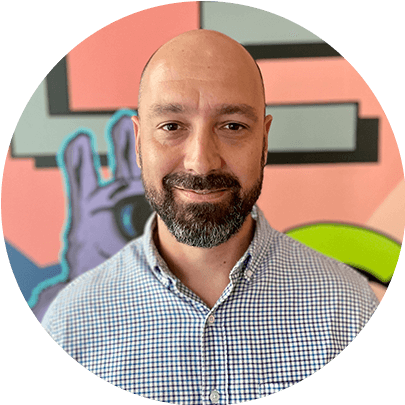 Brad Olivier
Chief Revenue Officer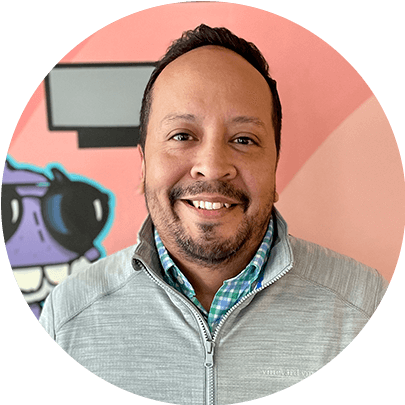 Adrian Hurtado
VP of Customer Success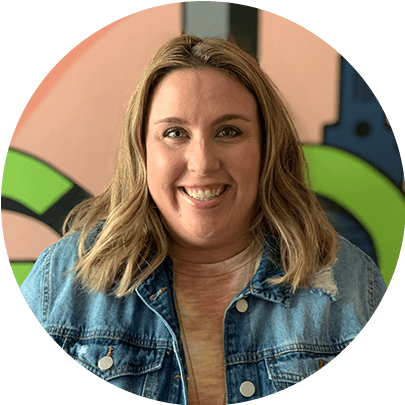 Allyson Hoffman
People Operations Manager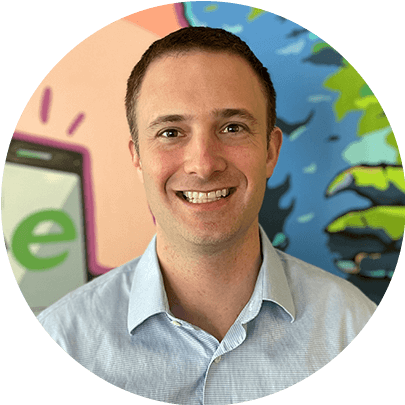 Joel Kristoferson
VP of Finance
Justin Jaksha
VP of Marketing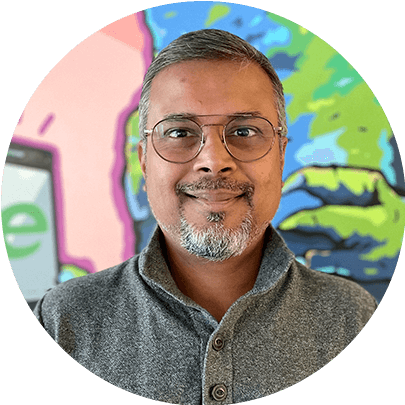 Nish Modi
Chief Product and Technology Officer
Jake Duranczyk
Senior Product Specialist
Jonathan Wilkinson
Product Specialist
Julio Mendoza
Sales Manager
Morgan Patterson
Product Specialist
Pallav Pokhrel
Product Specialist
Matthew Nunn
Product Specialist
Tyler Clevenger
Product Specialist
Dylan Runge
Product Specialist
Zac Franz
Sales Manager
Jack Naal
Product Specialist
Marco Hernandez
Product Specialist
Gabe Nix
Enterprise Sales Representative
Kim Hedrick
Enterprise Sales Representative
William Trainer
Channel Development Representative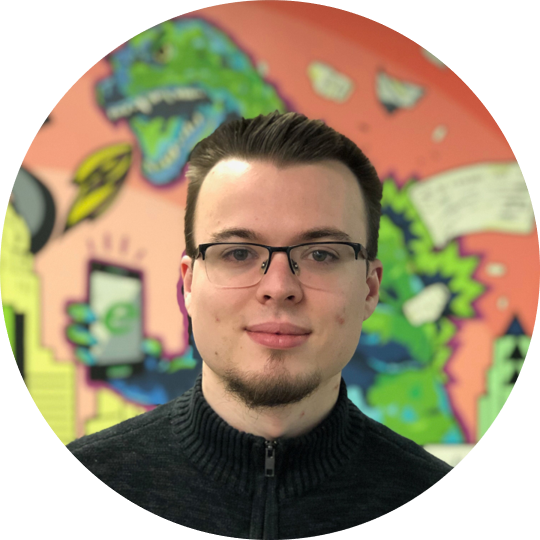 Brennan McElhanon
Sr. Developer & Architect
Arthur Vanderbilt
Sr. Developer
Mike Devlin
Lead Developer
Tyler Wood
Application Developer
Jeff Pharis
Sr. Product Manager
Gopala Tatavarthi
QA Lead
Alex Werner
Business Development Representative
Anamaria Cifuentes
Digital Marketing Specialist
Steve Miller
Enterprise Marketing Lead
Customer Success and Support
Al Vela
Enterprise Onboarding Manager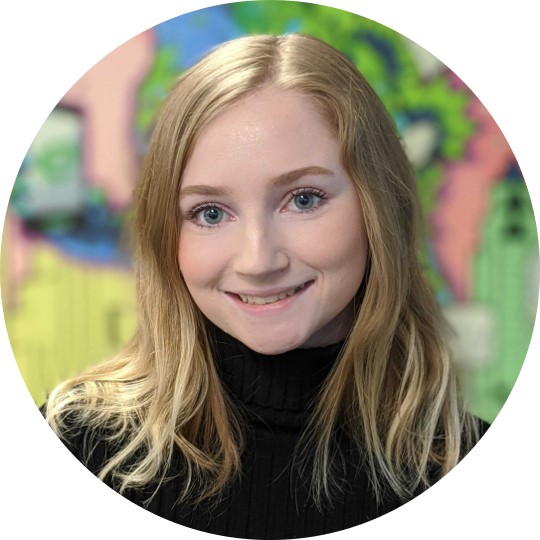 Mallory Schumann
Integration Specialist
Koula Barsakis
Account Manager
Joe Beshears
Customer Support Manager
Mark Lindsay
Account Manager
Trang To
FP&A Analyst
Shaini Nair
Compliance & Risk Manager
Deanna Leigh
People Operations Coordinator