An Industry's Worth of Endorsements
ePayPolicy is endorsed by dozens of Independent Insurance Agents and Brokers of America State Associations.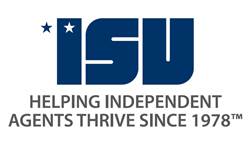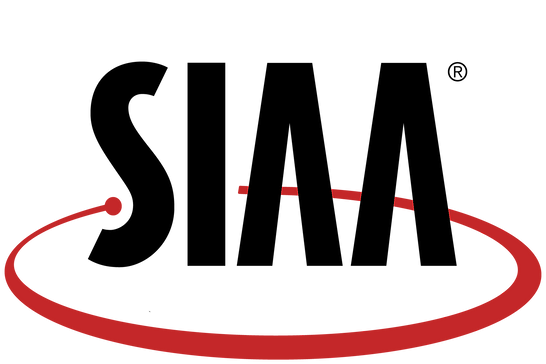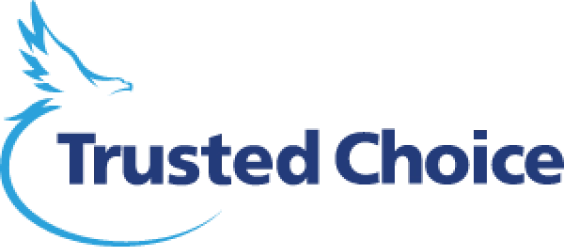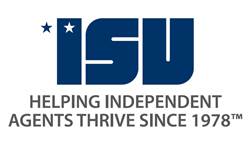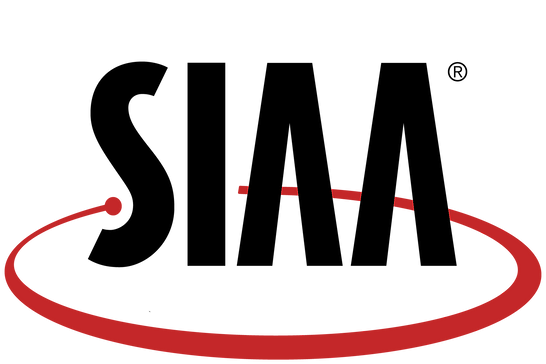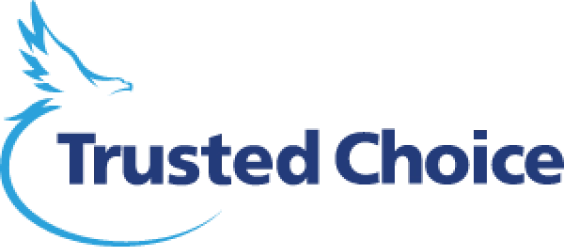 We Solve the Payments Headache, Across the Insurance Industry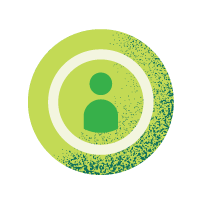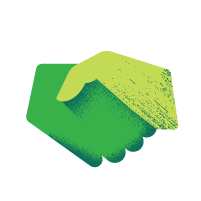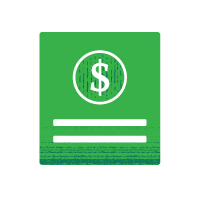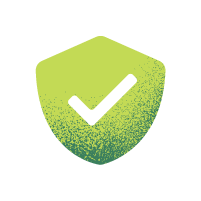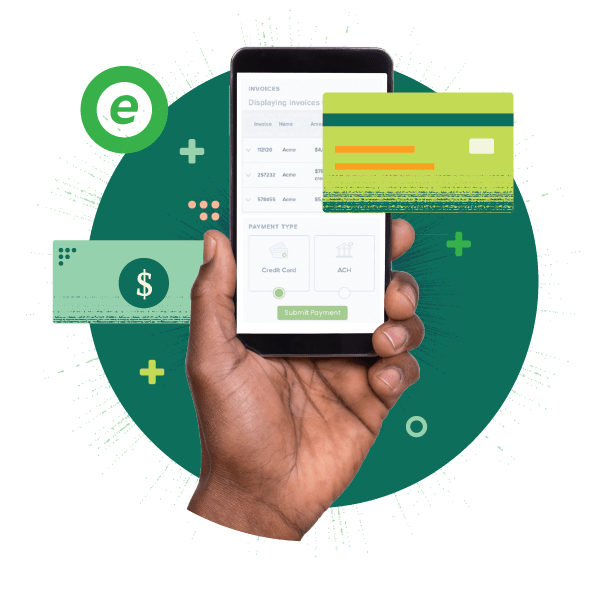 Are You Wasting Time With Inefficient Payments?
Our founders started in insurance, and experienced the frustration of lost, late and slow check payments firsthand. ePay was built on the belief that getting paid should be the easiest thing you do.
Powerful tools, built just for insurance. Welcome to payments heaven.
Customizable Payment Pages
Modern, mobile-friendly and branded to your business, for ACH and credit cards.
Enable simplified financing enrollment at check out and get paid sooner. 
Make your accounting team's day – or year, with time-saving automations.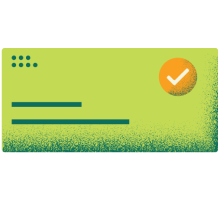 Integrated check automation, so you never have to touch a paper check again.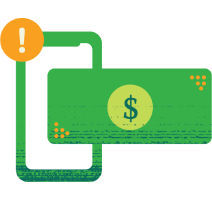 Automatically scan, match, and reconcile invoices for pain-free payables.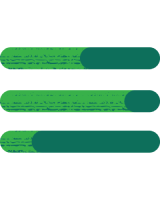 Comprehensive, birds-eye view of all your transactions, by customer. 
Easy online ACH and credit card payments check automation.
All your transaction data, in one easy-to-view space.
Connect your CRM, unlock even more time savings.
Achieve and maintain compliance by letting us handle security.
Integrations Put Payments on Autopilot
We've built connections to the industry's most common management systems. Don't use those? We can create custom API connections, too.
Making your day easier makes our day.
Exactly what we needed to improve our billing process. Great product and easy to use. 90% of our agency bill clients use it!
It's helped us sell more policies since we're able to take payment right away instead of waiting for the check to arrive. Set-up was a breeze. No complaints here.
User friendly, customizable, looks professional and has saved us money over other merchant service providers!
We love that we don't have to mess with collecting the fee and extra work in our escrow account. I highly recommend using them! Also nice that we don't have to wait for a check, and can bind faster.
Enough Endorsements to Impress Your Parents​
42 states (and counting) and dozens of professional associations endorse ePay as a preferred payments solution.
Here's how easy it is to get started:

No sign-up fees, no contracts.
We'll help you add your logo, colors and custom payment details.
Start Collecting in 24 Hours
Unlimited users and transactions.
Industry news, helpful tips, success stories, and other valuable insights for the people we care about the most (you).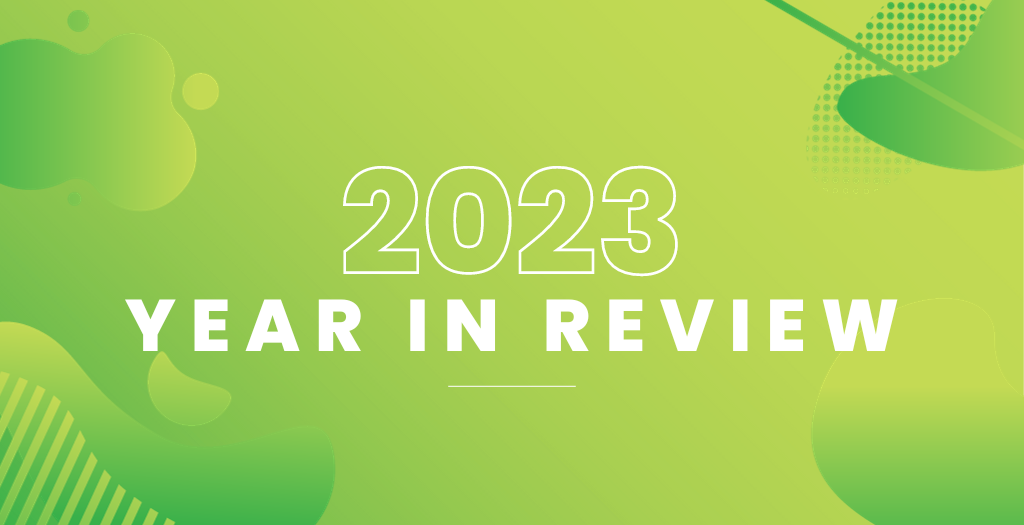 Faster, easier online payments help insurance companies save hours of back and…