ePayPolicy vs. Simply Easier Payments
Collect credit card, ACH, and check payments while passing on transaction fees to the insureds with the preferred payment processor of the insurance industry.
Unlimited users and unlimited transactions. No contract or set-up fees.

Welcome to payments heaven.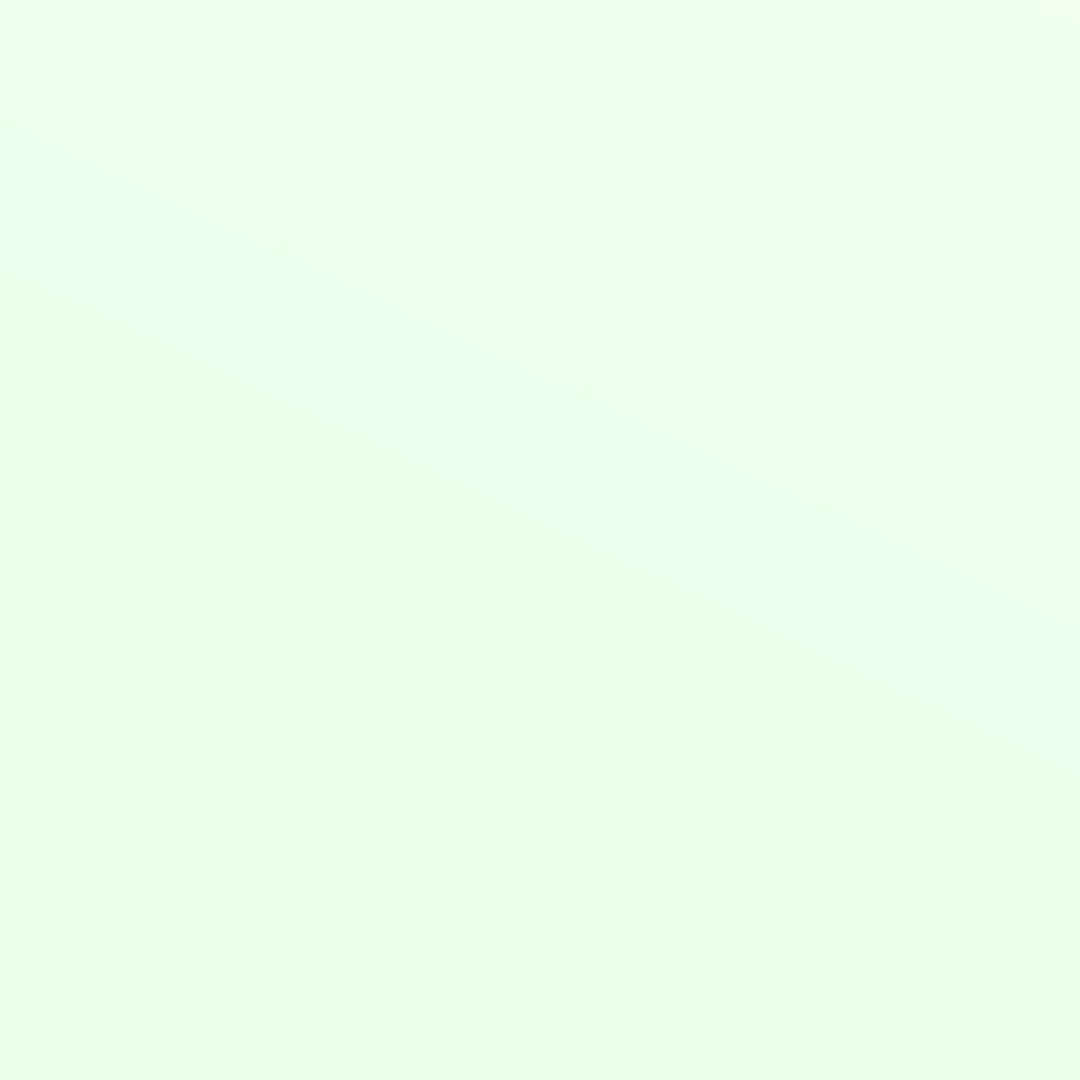 Custom, Branded Payment Page
Give your clients the ability to pay you online via ACH or credit card. No minimum processing volume.
The Payment Page is branded to your business with your logo and brand colors. It is linked to your unique, easy-to-access URL and backed by PCI Level 1 Security.
One Comprehensive Dashboard
Track, manage, and reconcile credit card, ACH, and check payments in a single dashboard for streamlined accounting.
Refund transactions to the payer's account and send payments to partners through Payables.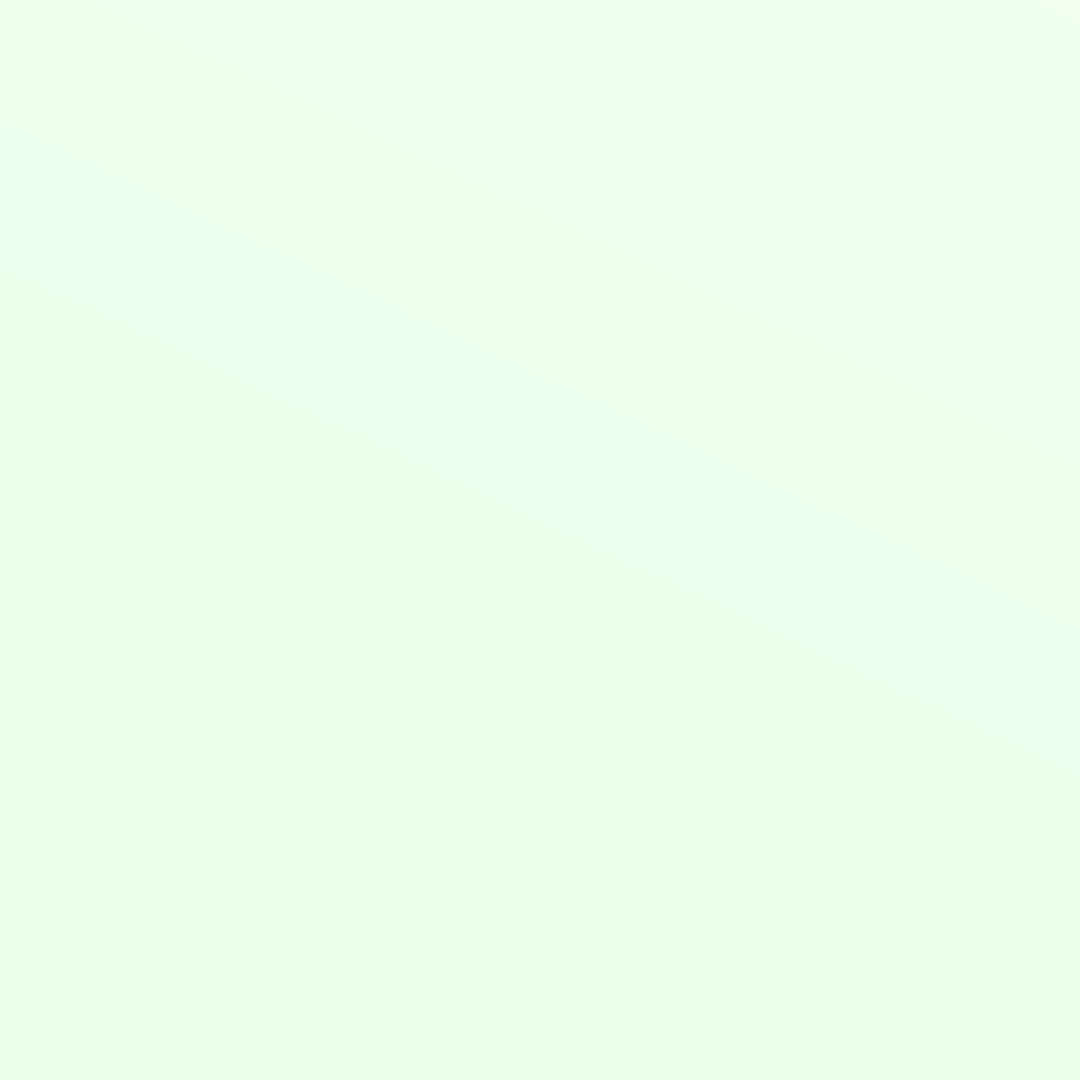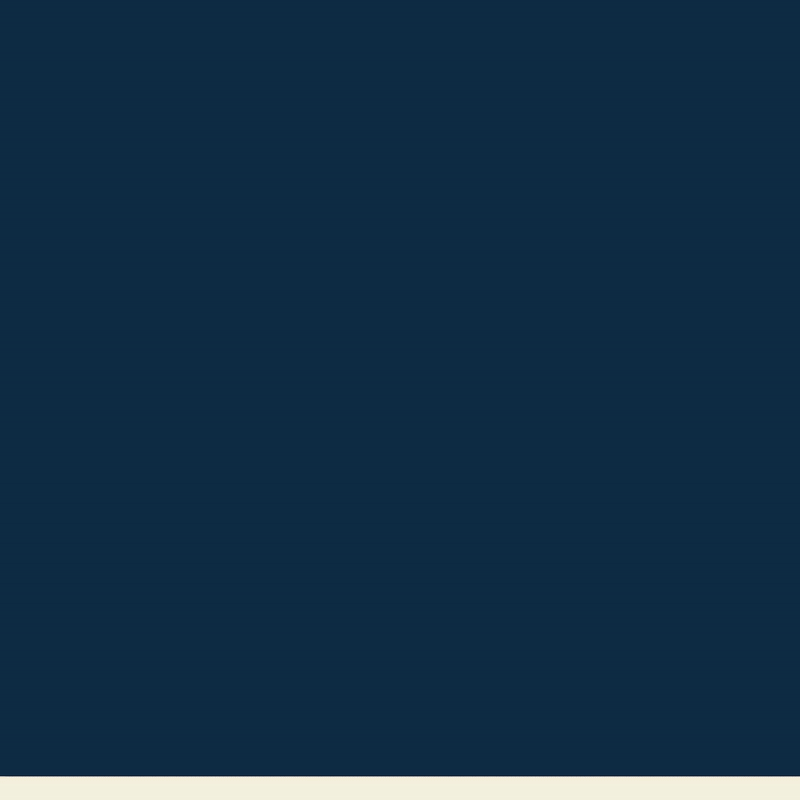 We've built connections with the industry's most popular management systems to auto-sync invoices, automate email reminders, and more.
We can create custom API connections, too.
You get what you pay for.
6,500+ insurance organizations use ePayPolicy every day.
Speeding up receivables and binding policies faster, one payment at a time.
"My bookkeeper had clients call us in frustration because Simply Easier's user interface was frustrating and my clients didn't want to deal with it; so I decided to make the switch - worth it!"
Cluett Commercial Insurance Agency
"The system is easy to use and the set-up for notifications gives us a real time update. The reporting is great too; it makes the backend reconciliation a breeze! We didn't have any of these benefits with Simply Easier."
Milestone Risk Management
"ePayPolicy has made our lives a lot easier. We've tried a number of payment processors and this is by far the best choice for our agency. The ease of use is really the #1 thing!"
Libke Insurance Associates, Inc.