Premium Financing, Made Simpler
Enabling insurance companies to offer easy financing - with their premium finance partners - right at online checkout.
6,500+ customers
PCI LEVEL-1 SECURITY
Features: Finance Connect
Your PFC Partners + Your Payment Page
Combining the ease of integrated online payments with financing at checkout to help improve conversion rates and eliminate extra back-and-forth.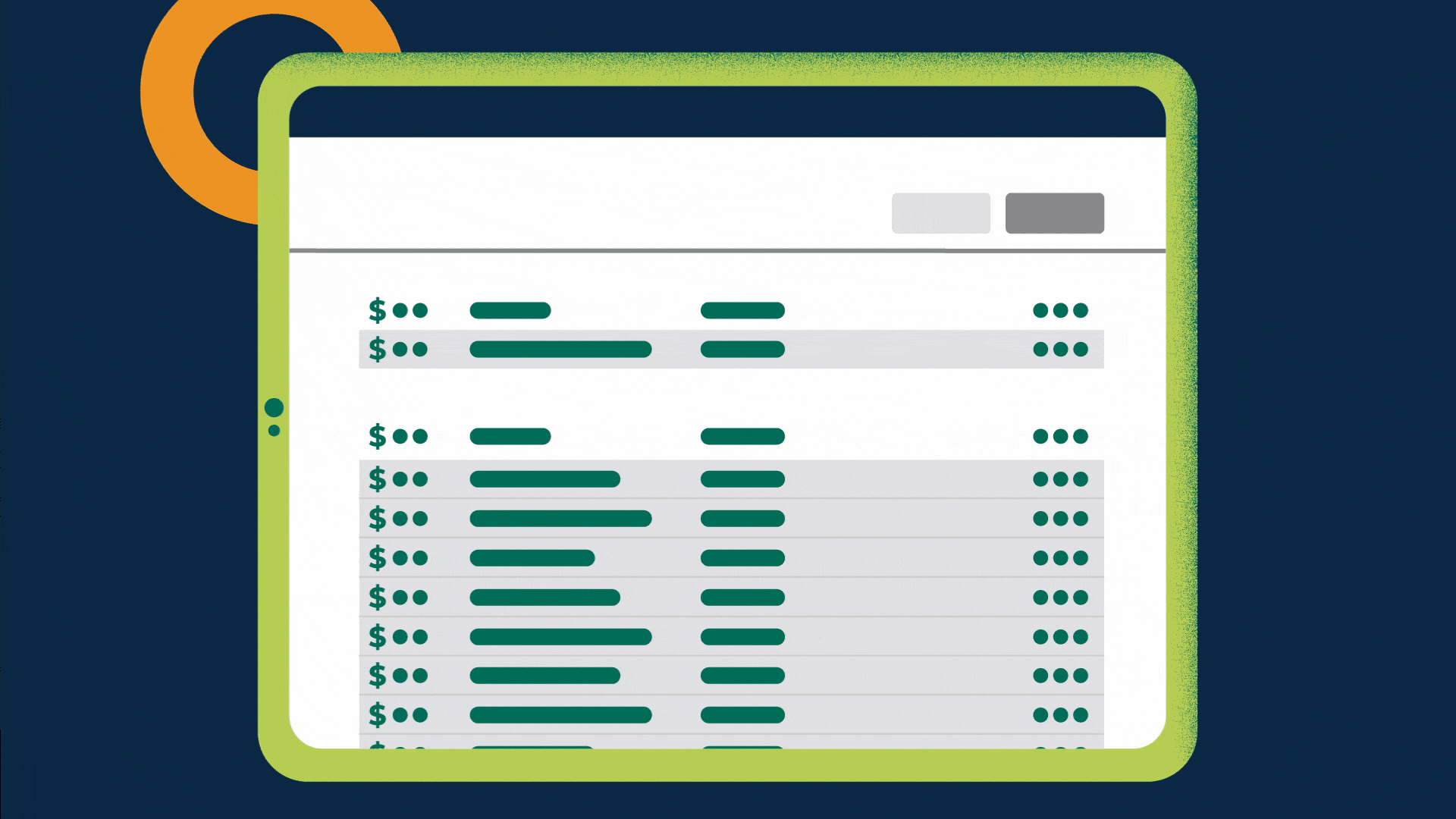 Elect to offer access to premium financing, right on your payment page, with upfront terms and payment schedules.

accept payments and bind faster

Connected to your PFC partners
Work with your existing Premium Finance partners and generate paperless PFAs at checkout.

securely view and e-sign PFA

Saves time, minimizes back-and-forth communication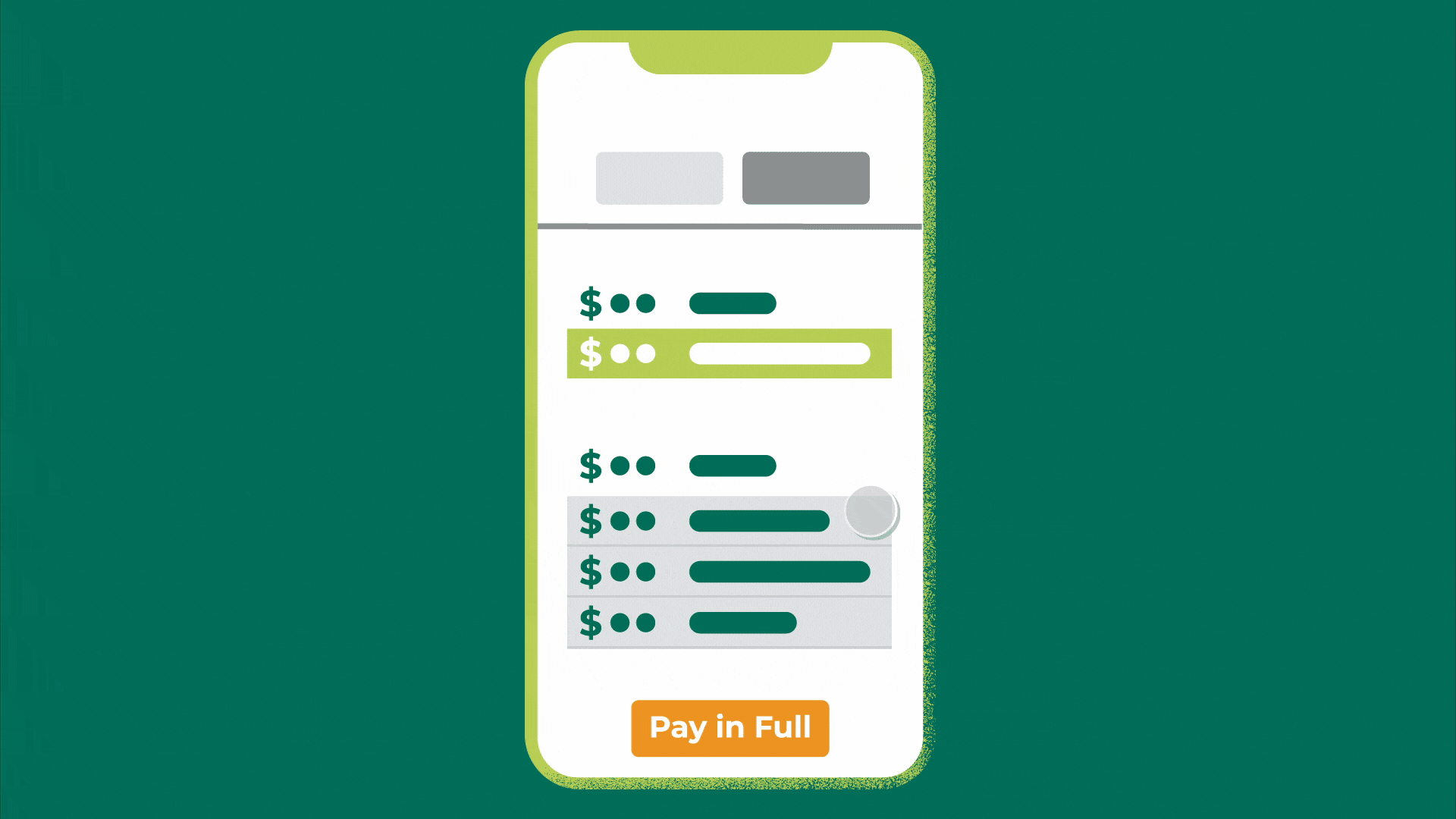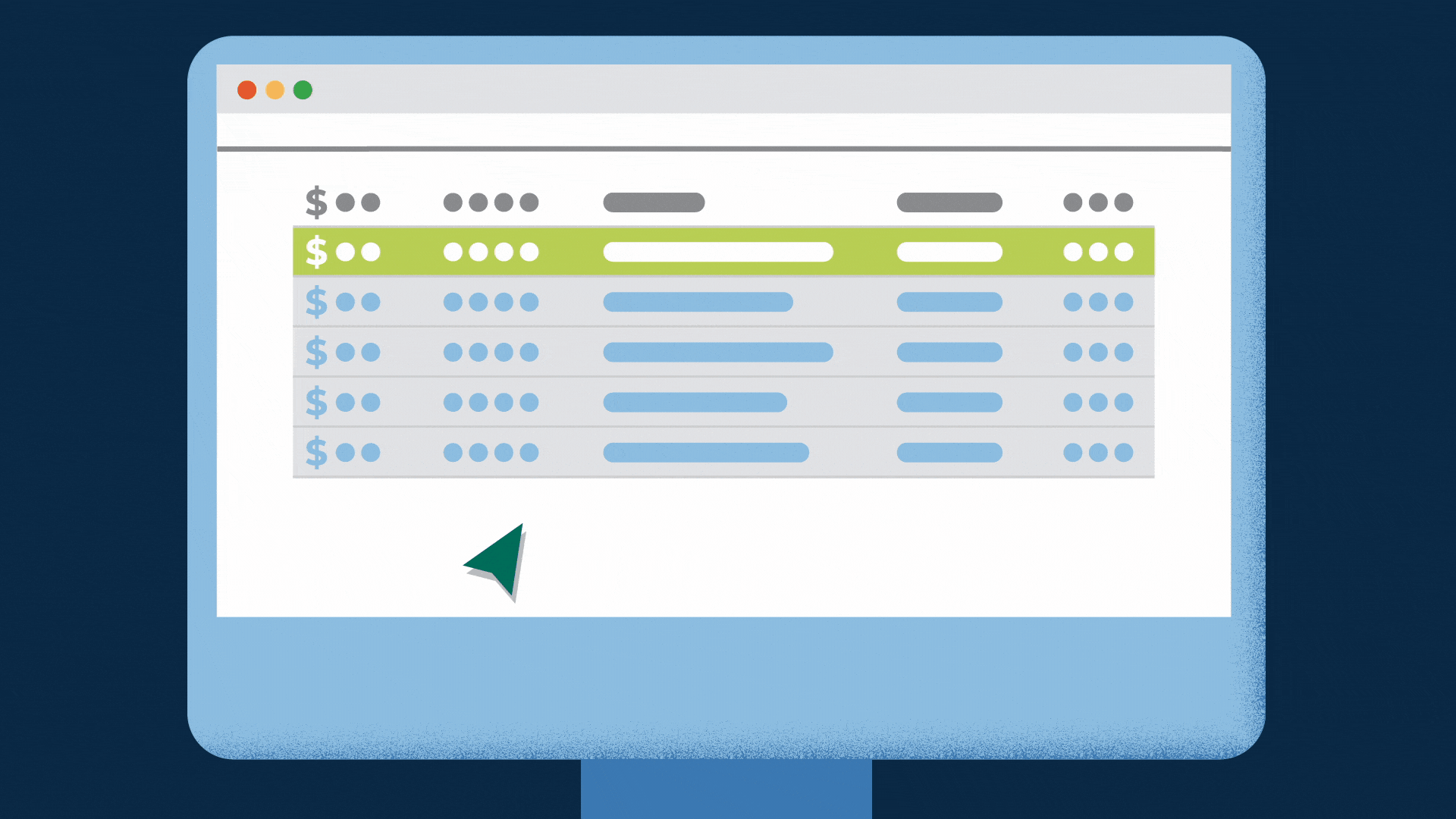 Allow insureds to quickly opt into AutoPay with timely payment reminders, so they never miss a payment again.

automated payment reminders and payment confirmation messages

transaction details available + searchable within your dashboard
Premium financing, without the back and forth
Finance Connect is built for insurance companies who want to simplify financing enrollment with their existing partners, and get paid sooner. And it's backed by the same top-rated, US-based support team our 6,500+ customers trust for all their payments.
Who is Finance Connect for?
Finance Connect was built for the insurance industry, so agencies, carriers, PFCs, MGAs or brokers who want to offer premium financing to the insureds can use it.
What does it cost?
There's no additional monthly fee to use Finance Connect. Customers must be on an integrated plan in order to securely connect payment data to their PFC partners.
How do I connect my page to my Premium Finance partner?
We currently work with a large number of PFCs who already utilize our payment network. If your partner isn't currently an ePay user, we can initiate the process to onboard them.
What if I don't want to offer financing for all customers?
Finance Connect can be configured so that you can offer on a per-customer or per-policy basis. Your account manager can walk you though the setup within your ePay account.
There's more ePayPolicy to explore.