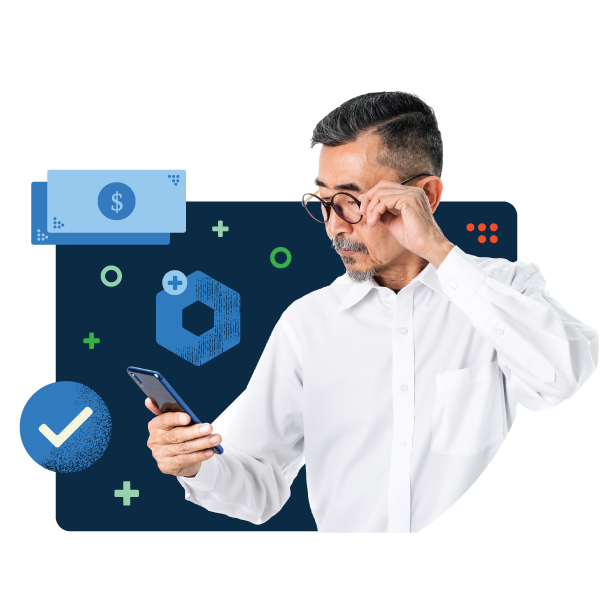 New! CheckMate
Automated check payments + daily batching and processing. Never touch a paper check again.
Some of your clients still prefer checks.
That doesn't have to be your burden.
We solve the pain of paper payments with easy routing and processing, all from the same dashboard as your digital payments. One hub for it all.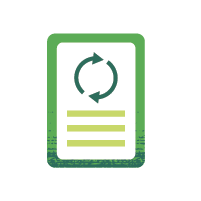 Route payments to one or more CheckMate locations for daily collection and processing.
Batched and Uploaded Daily
Collected check details are batched and uploaded daily, with check images and documents for each payment.
Integrated Reconciliation
API integrations help reduce double work and manual data entry with your accounting systems.
All ePay customers can use CheckMate, without contracts or additional monthly fees. Just pay a flat fee, per check.
Making your day easier makes our day.
Exactly what we needed to improve our billing process. Great product and easy to use. 90% of our agency bill clients use it!
ePayPolicy is by far the best e-payment solution out there for insurance agents! Highly recommend.
Portal Insurance, Insurance Guys Podcast
User friendly, customizable, looks professional and has saved us money over other merchant service providers!
We love that we don't have to mess with collecting the fee and extra work in our escrow account. I highly recommend using them! Also nice that we don't have to wait for a check, and can bind faster.
There's more ePayPolicy to explore.