Premium Finance Companies
Payment Processing for Premium Finance Companies
PFCs utilize our platform every day to securely send funds across the industry. Now, you can easily collect digital payments from insureds and pass them along to your broker and MGA partners.
Much more than a payment processor.
Because our founders started in insurance, they understand how money moves across the industry.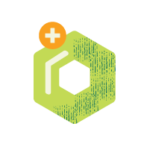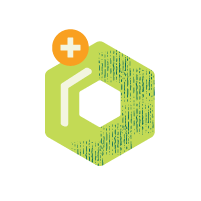 Sends funds across the industry with our payables feature
PCI Level 1 secure payment page
Accept ACH and credit card payments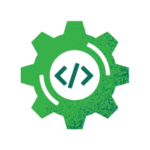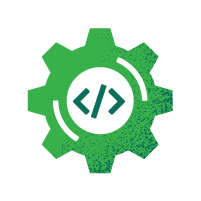 Daily batches and net funding
Integrated with the most popular management systems
Custom API integrations available
Custom branded to match your brand
Compliant in all 50 states
Live customer support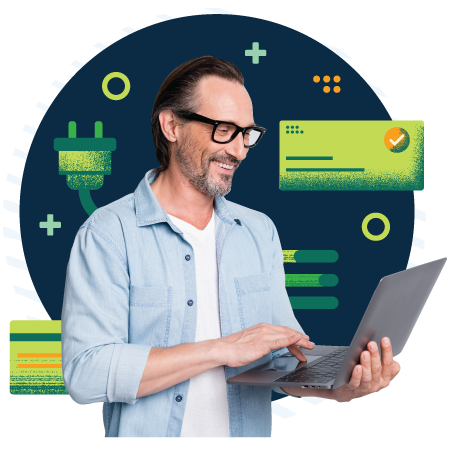 Exactly what we needed to improve our billing process. Great product and easy to use. 90% of our agency bill clients use it!
ePayPolicy is by far the best e-payment solution out there for insurance agents! Highly recommend.
User friendly, customizable, looks professional and has saved us money over other merchant service providers!
We love that we don't have to mess with collecting the fee and extra work in our escrow account. I highly recommend using them! Also nice that we don't have to wait for a check, and can bind faster.
Here are some common questions we get from PFCs.
What Credit Cards Do You Accept
We accept all 4 major credit cards. Visa, Mastercard, American Express and Discover.
What's the Funding Timeline
Credit card, debit card, and ACH payments will typically take about 2 business days to settle to your bank account.
How Do I Track Transactions?
Your dashboard tracks all transactions, with e-receipts for each transaction, in real-time.
Is There a Limit on Transaction Sizes?
Your account is given a limit per transaction upon activation, but can be increased to accommodate larger payments.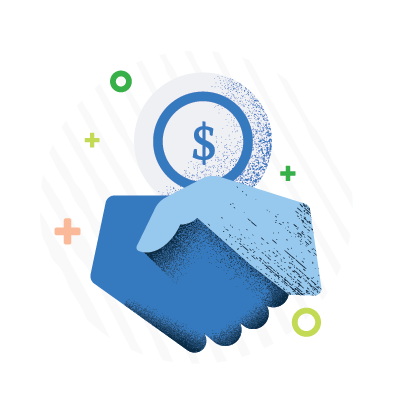 Want to see why more agencies trust ePayPolicy?
We'd love to show you how we can reduce the burden of payments for your team.