Features: Payment Page & Dashboards
A no-fuss payment page for them. A comprehensive dashboard for you.
With your logo and custom branding, there's nothing generic about your payment page. It just works. Plus, your dashboard provides a birds-eye view with transaction level data with every dollar you collect. 
Give your customers confidence when they pay using your page – complete with your logo, colors and branding. A unique URL ensures your insureds are sure they're in the right place.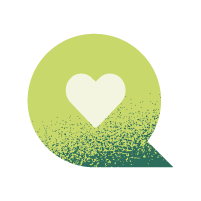 Add things like Image Assists, Recurring Payments, Custom Disclaimers or attachment uploads on a modern, mobile-friendly page to make it easier for insureds to pay in one page visit.
See your accounts activity with a birds-eye view in real time.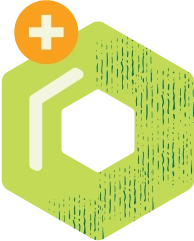 Add Attachments
Attach statements and invoices with the click of a button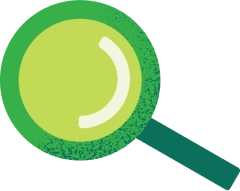 Popup Images
Shows payers exactly where to find requested details on their invoices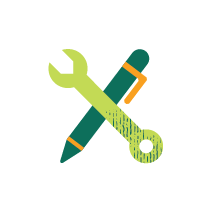 Custom Disclaimer
Be more transparent with customers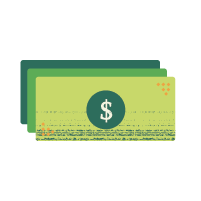 Recurring Payments
Set it and forget it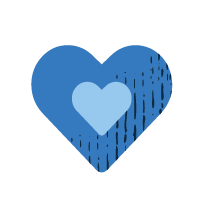 Custom Branding
Choose your colors to match your company's brand
Single Line Form Fields
Provides your team more context when applying funds
Disclaimer Agreement
An extra layer of security before clients hit "Send"
Go above and beyond with integrated pages.
Save hours of double-work by plugging ePayPolicy into your management system.
Making your day easier makes our day.
Exactly what we needed to improve our billing process. Great product and easy to use. 90% of our agency bill clients use it!
ePayPolicy is by far the best e-payment solution out there for insurance agents! Highly recommend.
Portal Insurance, Insurance Guys Podcast
User friendly, customizable, looks professional and has saved us money over other merchant service providers!
We love that we don't have to mess with collecting the fee and extra work in our escrow account. I highly recommend using them! Also nice that we don't have to wait for a check, and can bind faster.
There's more ePayPolicy to explore.