Payables Connect: Payables Have Met Their Match
Automatically scan, match and reconcile market invoices, with the payables solution built for scale.
6,500+ customers
PCI LEVEL-1 SECURITY
Features: Payables Connect
Faster, pain-free payables, without the endless statement sorting
No more manual reconciliation of market invoices and carrier statements.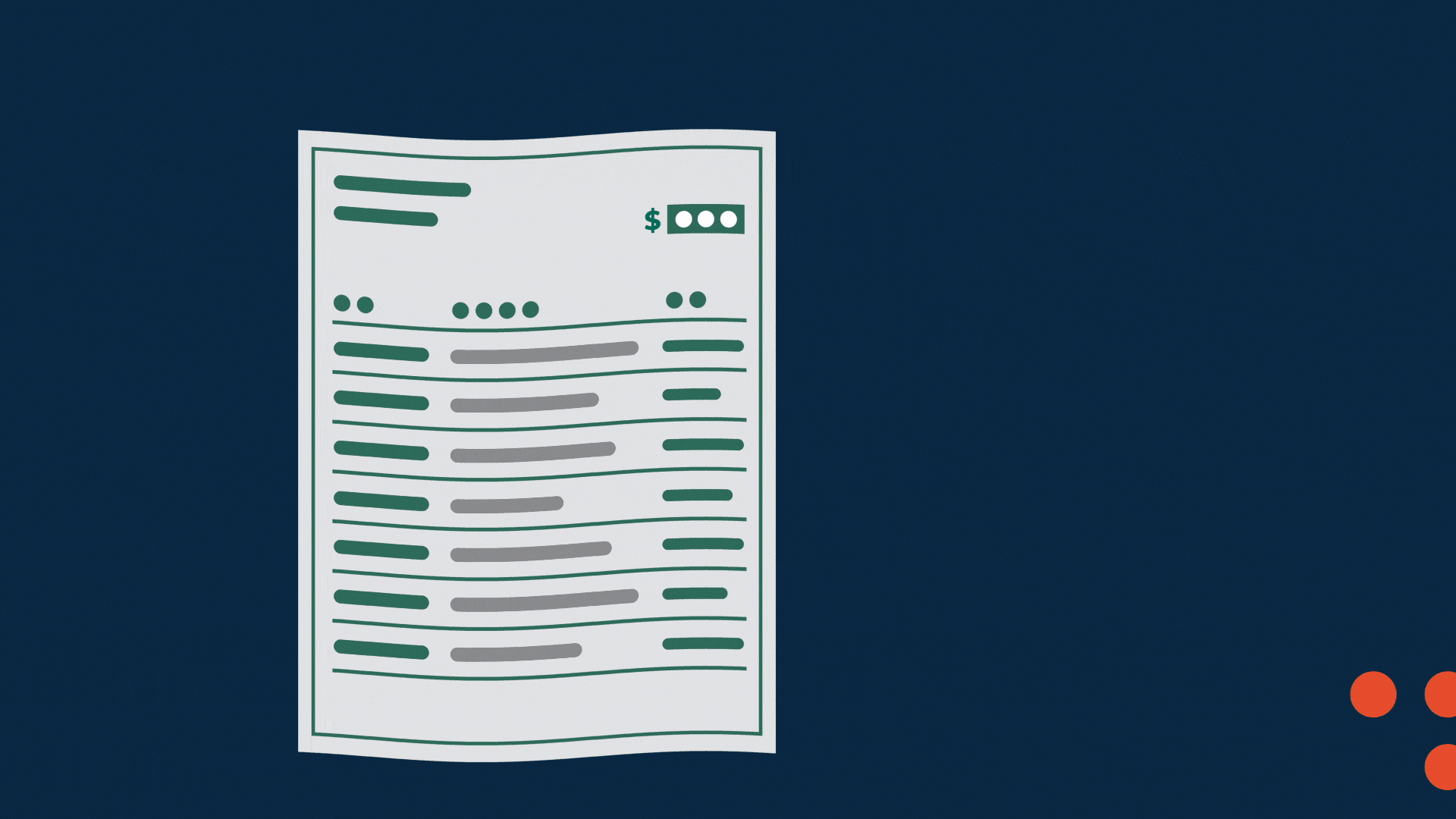 Truly Connected Accounting
Quickly match and reconcile payments with open invoices in the accounting software you already use.

Eliminate double work and manual data entry

Pre-built integrations write directly back into your ams
Approvals and Payments With a Click
Once scanned, all statement details and images are posted to your dashboard for easy approvals, reconciliation and payments.
view and compare Statement images and batches

quickly remit a payment via check or ACH via our payments network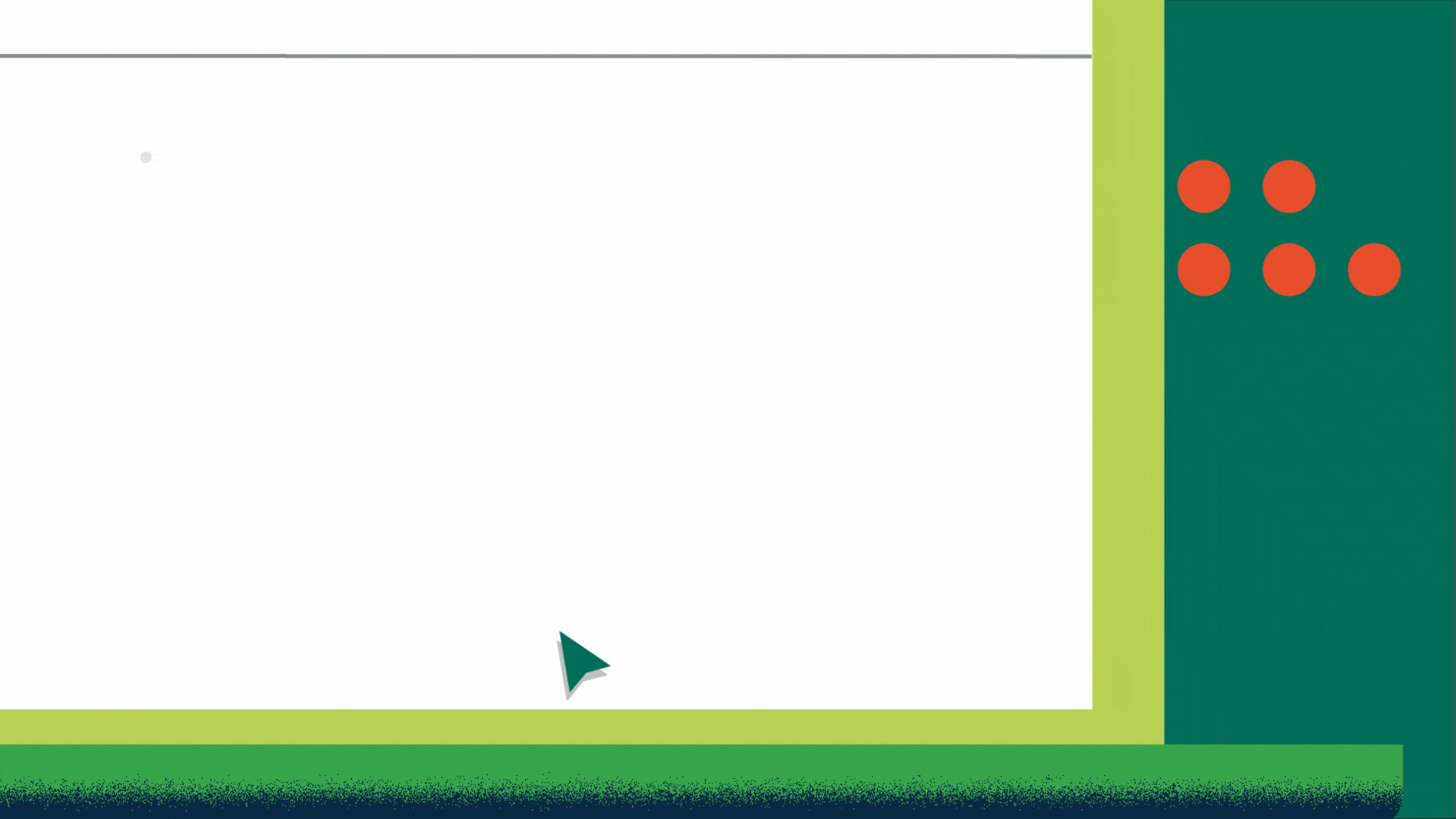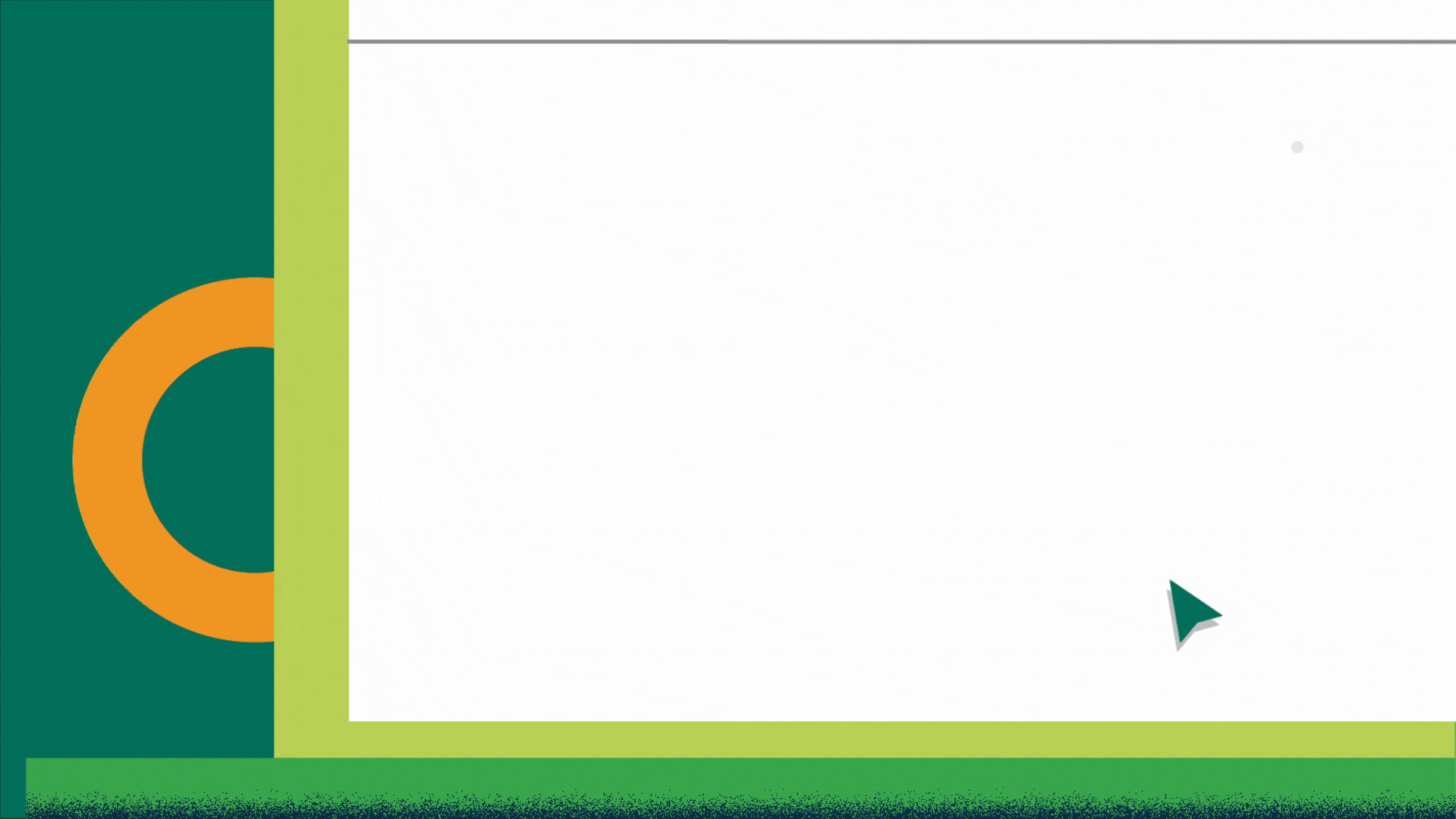 Magic Matching with Machines
Using machine learning technology, we automatically scan, batch and match all of your market statements.
P.S. Our robots are the nice kind.

automatic scanning, batching and matching

Smart scanning to sort and recognize open invoices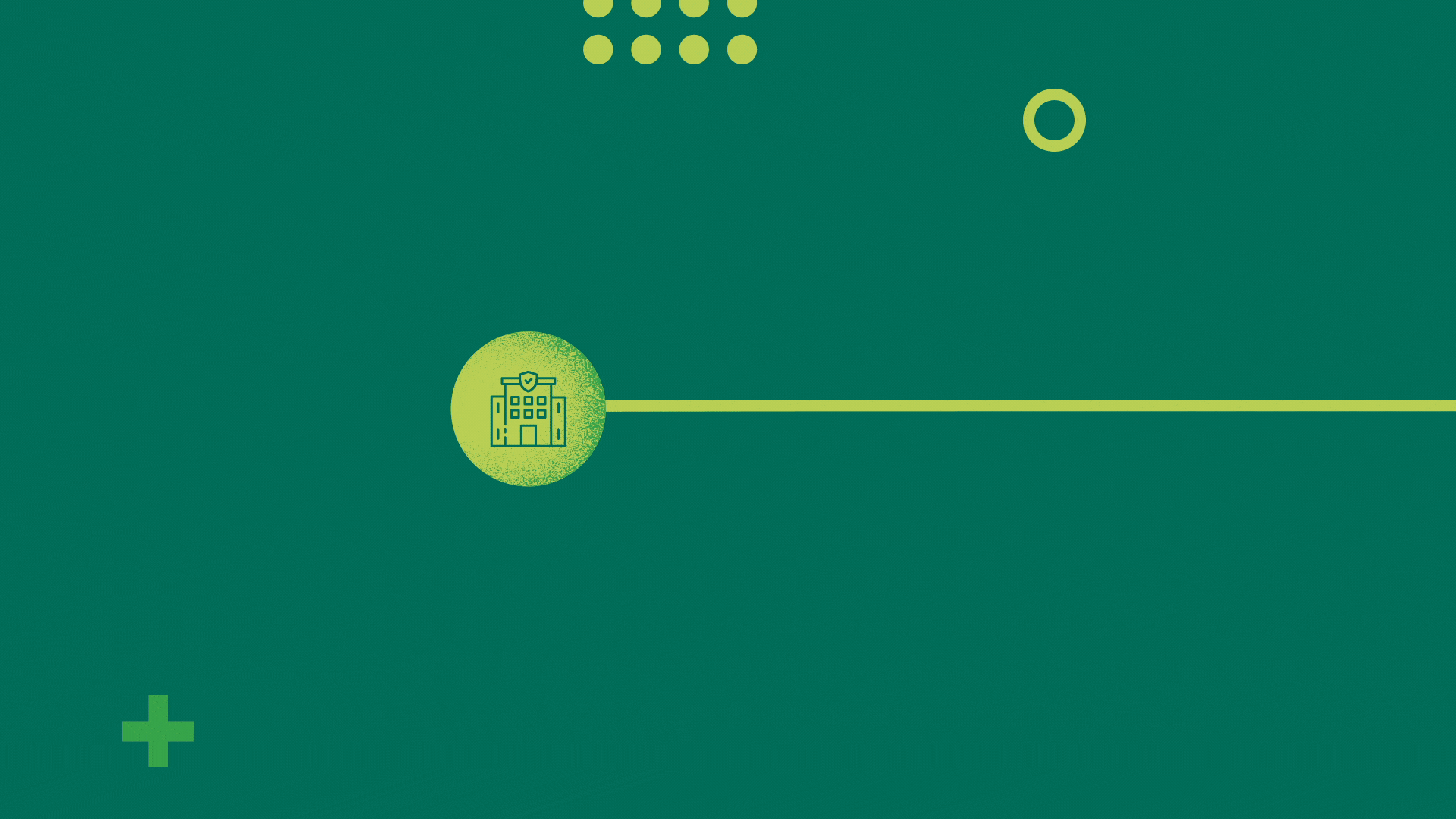 one hub for all of your AR and ap
Payables Connect is built just for insurance companies who want one hub for all their payments, with a low, flat-rate fee per transaction. And Payables Connect is backed by the same top-rated, US-based support team our customers trust for all their payments.
Who is Payables Connect for?
Payables connect is for agencies and brokers that want to automate the reconciliation and payment of the net premium due to their partner carriers and MGAs for agency bill policies they have sold.
What does it cost?
There's no additional monthly fee to use Payables Connect.  Pricing is charged per payable record reconciled in your management system plus transaction fees to send funds.  Your account manager can provide pricing for your account.
What documents types are supported?
Our proprietary OCR technology can read a wide range of statement and invoice formats from carriers or MGAs, retrieving key pieces of information and linking each line item to a record in your management system.
Will Payables Connect work with my existing business processes?
Payables connect provides the flexibility to pay net premiums due based on any payment terms and manage discrepancies in amount according to your existing business processes.
There's more ePayPolicy to explore.