ePayPolicy has awarded its inaugural InsurTech Award to GS Insurance Solutions of Santa Clara, California. The award recognizes independent insurance agencies/brokerages for leveraging technology toenhance their sales, marketing, and customer service in 2018.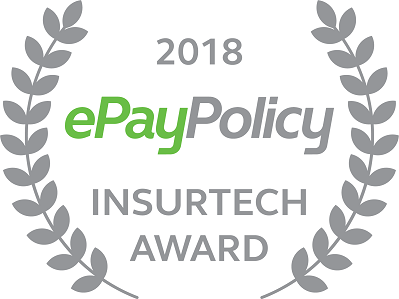 We created the InsurTech Award to celebrate those firms — big and small — who are out  there leading the charge to tech-enabled growth.The Award acknowledges both achievement and effort in technology adoption. Evaluators score applicants on the impact of their technology use across business functions such as annual revenue trend, lead generation, client conversion, quoting opportunities and marketing and sales.

GS Insurance Solutions (GSI) earned the 2018 InsurTech Award title with an almost perfect score. GSI is a leading regional insurance and risk management agency based in the Bay Area. The firm has offices throughout California. 
Said Anthony Miller, GSI Founder & CEO: "GSI lives at the leading edge of industry trends. That's who we are. Being the first to win this innovative award is solid evidence. We thank ePayPolicy for shining a light on technology's contributions to our industry and to GSI's own success."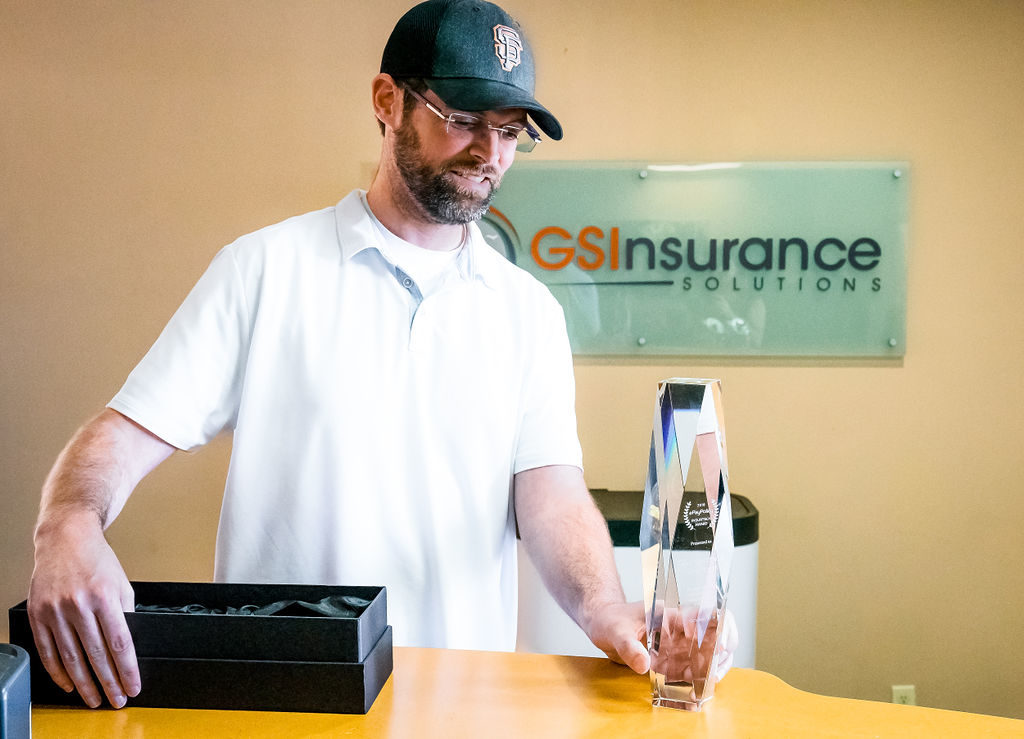 All aspects of the award are designed to foster business improvement. GSI's prize package of cash and in-kind services includes two years of online payment processing courtesy of ePayPolicy and consulting time with insurance experts Mike Stromsoe and Chris Paradiso, two of the sharpest minds in insurance. 
While there is only one winner, the award seeks to incent widespread tech adoption. Each applicant receives a customized report based on their Insurance Technology Adoption Score (ITA). ITA is a subjective measure of the agency's competitive standing in the insurance space, along with evaluators' tips and suggestions to improve their score.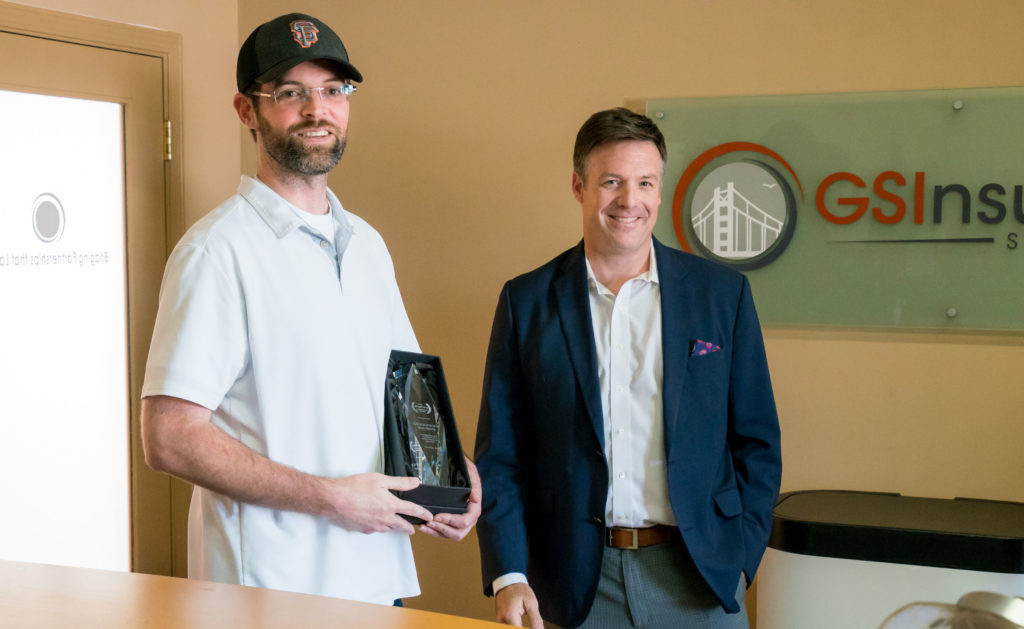 We congratulate GSI for being our first InsurTech Award winner and we applaud all the agencies that shared their progress with us. We at ePayPolicy won't rest until we see every single agency in America catching and riding the wave. Until then, we look forward to growing the InsurTech Award. Thanks again to all who participated and supported us.
For more information on the InsurTech Award, including posting of the 2019 application, visit: https://www.insurtechaward.com.