In honor of International Women's Day 2018, the ePayPolicy team decided to compile a short list of some truly amazing women we think everyone should know about!
Whether you work in retail, at home, with children, or across the globe, the lovely ladies below (and millions more that we don't have the space to list) are forces of nature to be reckoned with.
Who she is: Malala Yousafzai


What she does: The Pakistani native is an activist for female education. She is especially known for human rights advocacy, particularly for the education of women and children in her native home, where the local Taliban had at times banned girls from attending school. Her advocacy has grown into an international movement.
Why she's awesome: No list of kick-butt women would be complete without the seemingly fearless Pakistani activist. At just 20 years young, Malala already bears the title of youngest Nobel Prize laureate. She is also a survivor of an assassination attempt in retaliation from her activism, the founder of the non-profit organization, the Malala Fund, and a New York Times Bestseller for I am Malala, which she co-authored.
Where you can follow her:
Twitter
Website
—
Who she is: Alex Hisaka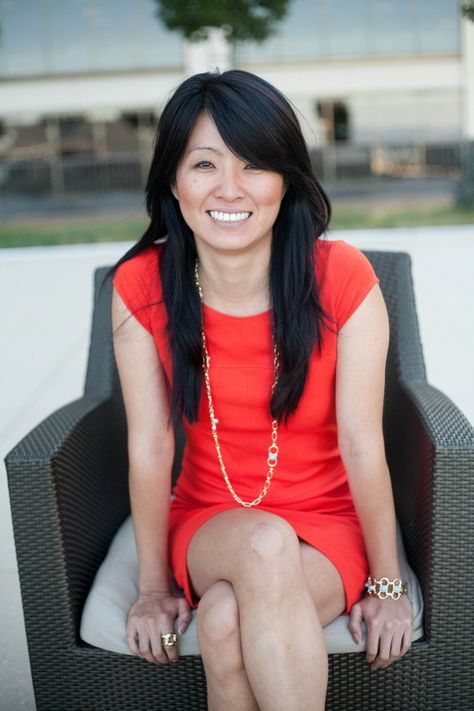 What she does: Senior Manager, Global Content Marketing, LinkedIn Sales and Marketing Solutions 
Why she's awesome: With one impressive track record (LinkedIn, SalesForce, PayPal), Hisaka is an inspiration to both men and women. An expert in all-things-marketing, Hisaka has built her outstanding career from the ground up, starting with her love of writing. That passion eventually lead to a career path in multiple industries, establishing her as an integral part of the success to any team.
Where you can follow her:
Twitter
Facebook
LinkedIn

—
Who she is: Eliana Murillo
What she does: Head of Multicultural Marketing at Google
Why she's awesome: As a Harvard Graduate, Eliana not only heads up the Multicultural Marketing department at the most visible company in the world, she also founded it! Murillo places emphasis and passion for diversity in everything from customers and business owners to films in Hollywood. 
Where you can follow her:
Twitter
Facebook
LinkedIn
Website

—
Who she is: Bozoma "Boz" A. Saint John
What she does: Chief Brand Officer at 
Why she's awesome: "I am a force of nature in fierce stilettos," writes Saint John on her Twitter, and boy is she right! The NYC resident has a crazy, standout resume that is name-drop city. Previous positions include Apple (Head of Global Consumer Marketing), PepsiCo (Head of Music and Entertainment Marketing) and Ashley Stewart (an American plus size women's clothing company and lifestyle brand) where she served as VP for over a year. Can y'all say HUSTLER?! Work hard, play hard.
Where you can follow her:
Twitter
Facebook
LinkedIn


—
Who she is: Kitty Ambers
What she does: Chief Executive Officer at NetVU
Why she's awesome: For starters, we can't overlook the fact that Kitty now lives in ePayPolicy's home state of Texas! 
More than that, however, Ambers is the CEO of one of the most visible companies in the insurance space. While women make up 44% of the S&P 500 labor force, only 6% (SIX percent!) of those women are CEOs. That means, basically, Kitty Ambers is a freaking superhero! 
With an extensive and impressive background in the insurance industry, Ambers is leading the charge on, well, leadership. Whether she's leading her team at NetVU or leading other women to reach for those coveted executive positions, she's doing it with style, grace, and with that undeniable swagger that only folks from The Lone Star State possess.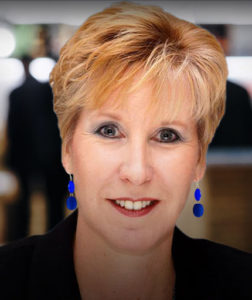 Where you can follow her:
Twitter
Facebook
LinkedIn
Happy International Women's Day to everyone out there supporting the movement.

###
ePayPolicy is an insurance payment processor that enables agents and brokers to accept credit card and ACH / e-check payments online. The Austin-based company was founded in 2014 and currently has over 600 national clients, with explosive growth continuing to rise.
Follow Us on Twitter
Like Us on Facebook
Check Us Out on Instagram
Learn From Us On LinkedIn