Cyber Week Exclusive
3 Months Free + $100 Gift Card
Accept payments online to speed up receivables, bind policies faster, and provide an experience your clients will love.
To be eligible for this promo, book a demo that takes place before the end of the year and sign up. Demo must be scheduled by 12/3/2021. New accounts must be activated before the end of the year. Accounts activated before 12/17/2021 will receive their gift card by 12/20/2021. Accounts activated 12/20/2021-12/31/2021 will receive their gift card by 1/10/2022.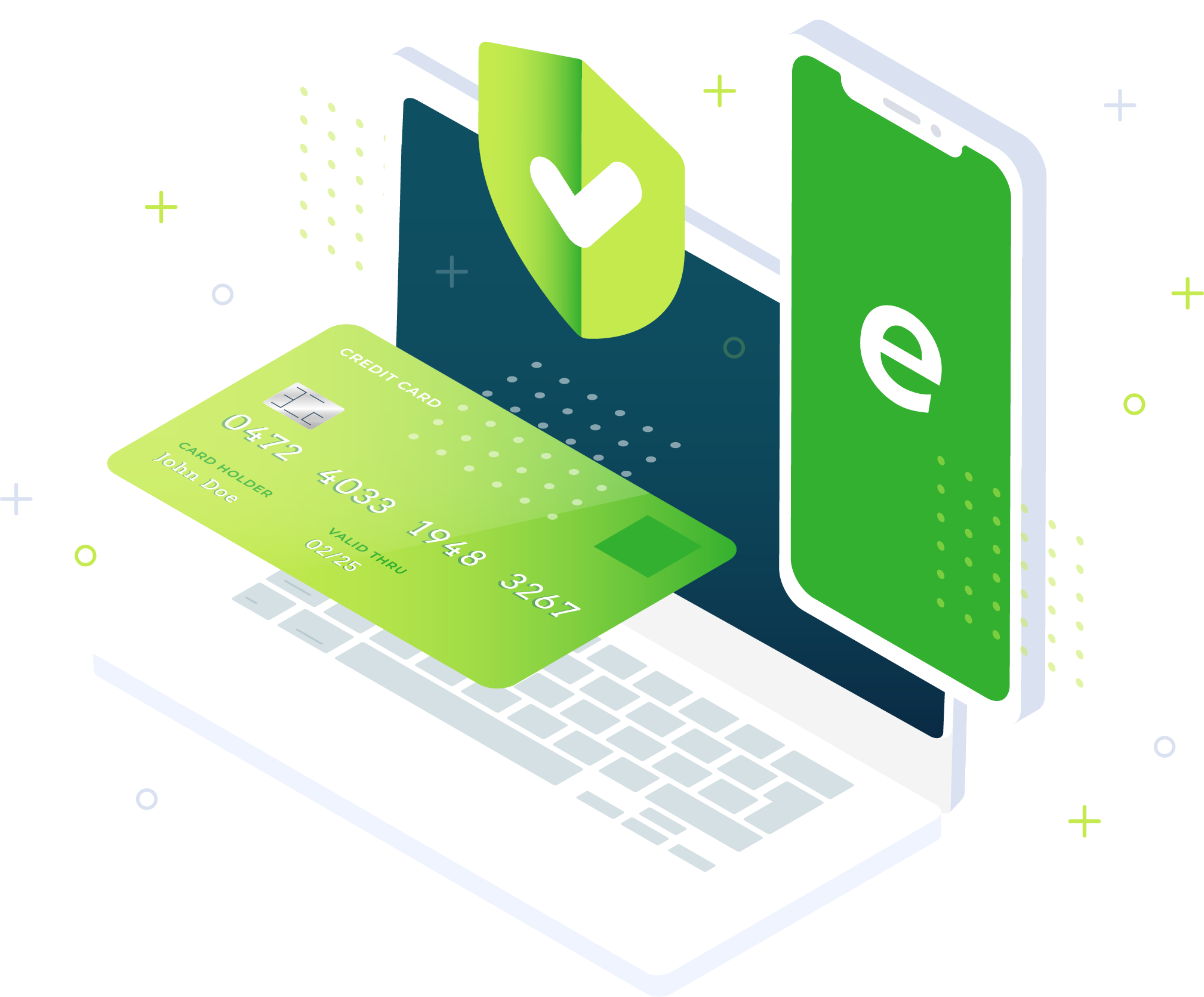 Insurance Payments Made Easy
Created by insurance experts for the insurance industry, ePayPolicy provides the simplest solution for insurance agents, brokers, MGAs, and premium finance companies to collect credit card and ACH payments*.
*ACH/EFT payments can only be sent/received in the U.S.
Say Goodbye to Paper Checks
ePayPolicy is on a mission to eliminate paper checks. Our simple, insurance-centric solution lets you collect digital payments and send funds across the industry. Beyond collections, you'll have access to a variety of features to streamline accounting operations, including integrating payments into your management system. See what the industry thinks so far of ePayPolicy. 
Get Out of the Collection Business
Your time is valuable; don't waste it on chasing down paper checks from insureds.
Offer a Safe and Secure Payment Solution
Limit non-essential interactions within your agency and protect your clients valuable data.
Provide a Seamless User Experience
Create an amazing touch-point your insureds, partners, and team will love using.