epaypolicy integrates with
Hawksoft Agency Management System
As Hawksoft's first payment partner, start with our customizable payment page, branded to your business.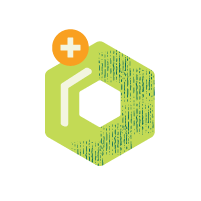 Branded
Payment Page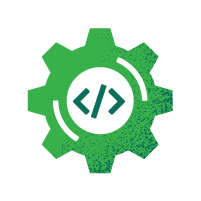 hawklink Web form connection
PCI Level 1
Security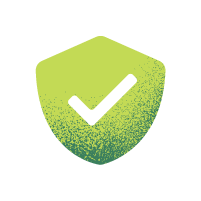 compliant in all
50 states
Why use with Hawklink by Hawksoft?
HawkSoft has worked directly with ePayPolicy to map its payment portals with HawkLink for Google Chrome – a Google Chrome extension that bridges data from the management system to web forms.
We are also coordinating on a two-way integration slated to launch in 2023.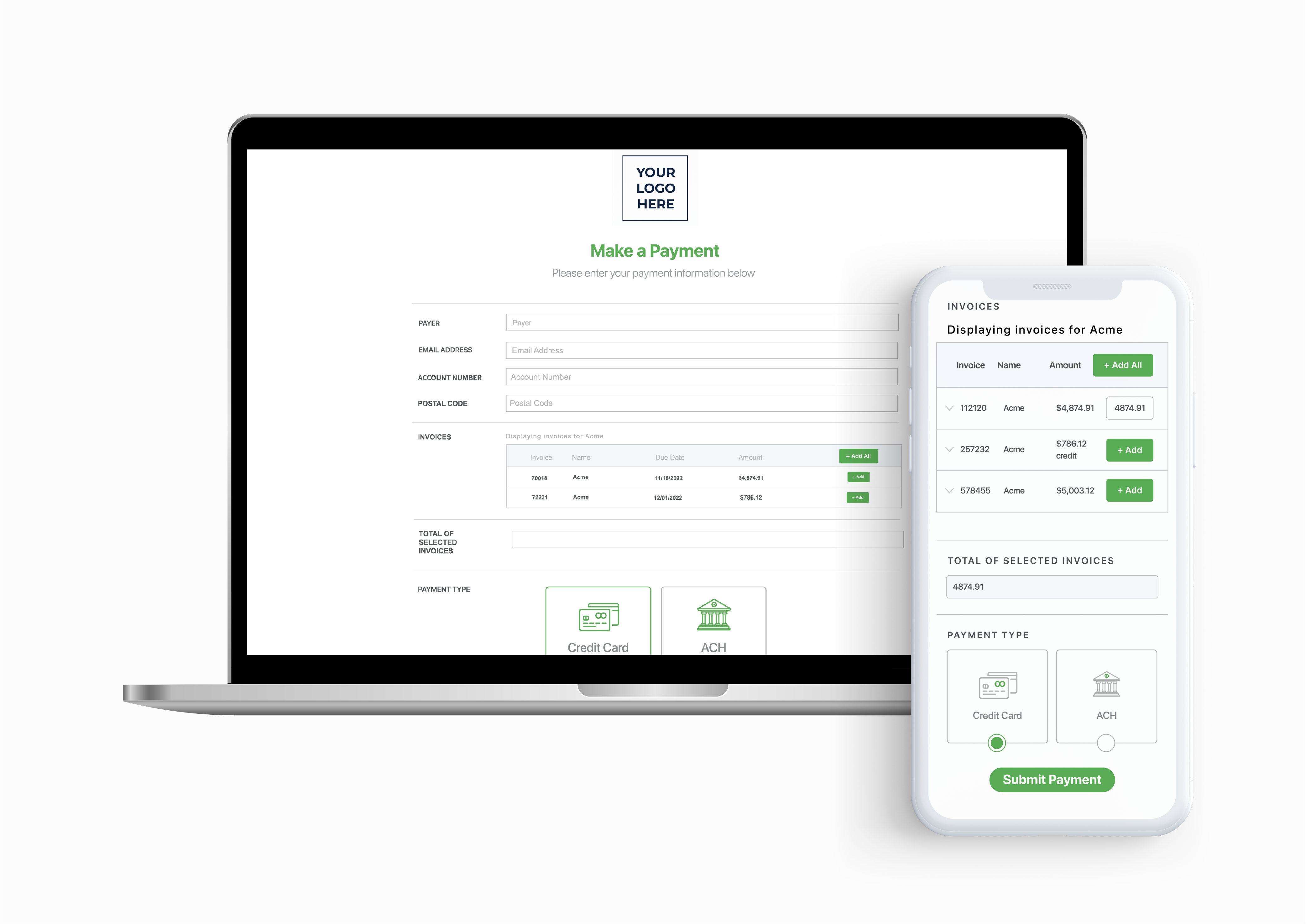 Allow your client to set up a payment method that will automatically pay invoices when due.
Customize your payment page with your company's logo and colors. Add custom fields and disclaimers for extra personalization.

Frequently Asked Questions
Please contact your Account Manager or our support team for assistance with this.
No start up costs
No contract
No hidden fees
3 Step Activation Process
Our Partners
Driving technology across the insurance industry