EPAYPOLICY INTEGRATES WITH
With the i-Engineering's ALIS integration, ePayPolicy provides a simple, seamless way to collect payments electronically via credit card or ACH.
Once activated, ePayPolicy automatically reconciles electronic payments into i-Engineering's ALIS.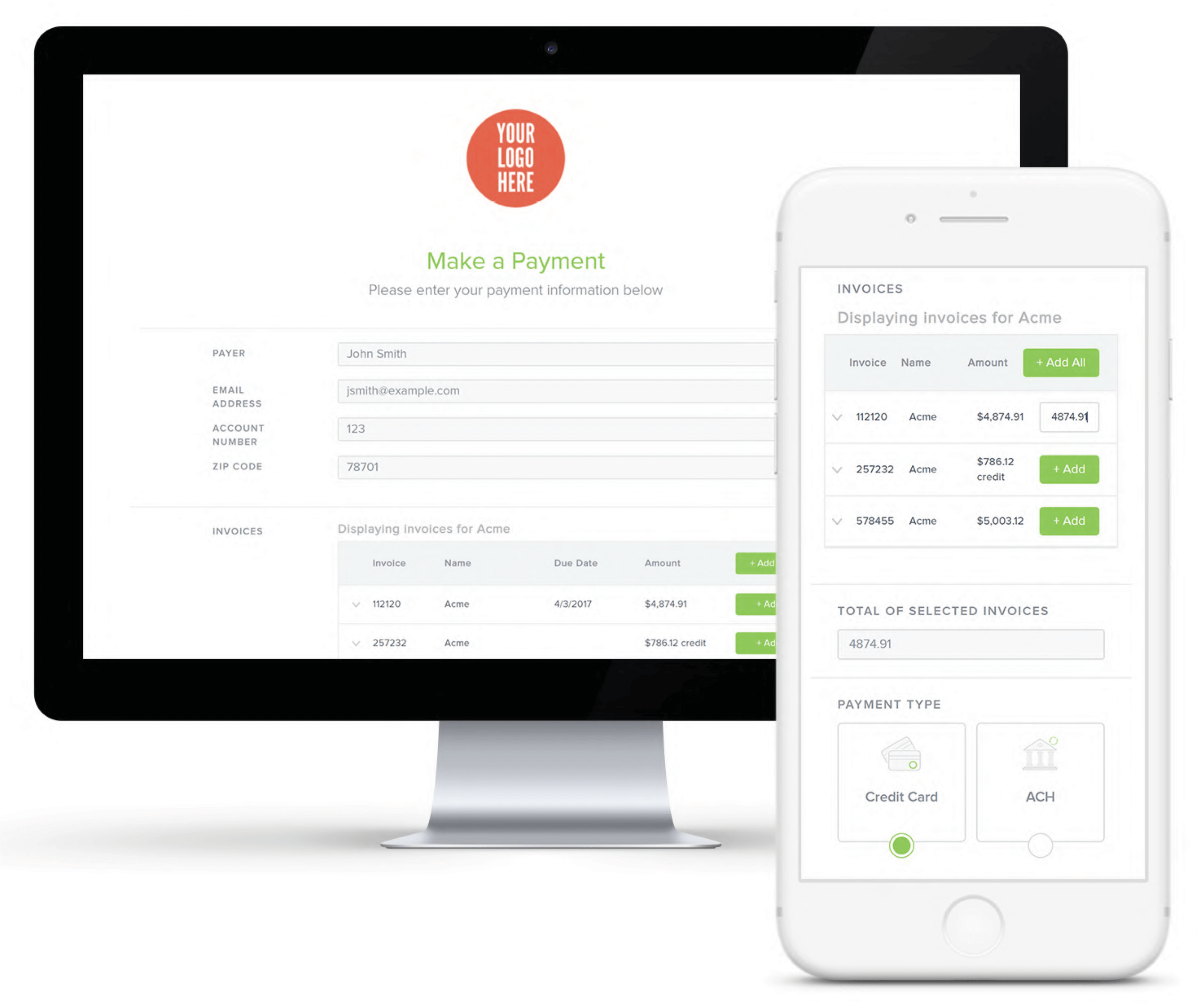 Frequently Asked Questions
Once integrated, how do our clients access their invoices via our payment page?
We'll add at least two unique identifier fields such as an account number and zip code. Once that information is entered on the payment page the invoices associated with that account will be accessible.
How do we integrate our payment page with our agency management system?
Once your ePayPolicy account is active, visit our integration questionnaire to get started.
How long does it take to setup the integration with our payment page?
Our support team will request integration credentials from your i-engineering support contact when you send in your integration request form. Once we receive the integration credentials, we will be able to activate your integration within 1-2 business days.
Are there any additional costs to activate the integration?
To set up an integration you will need to switch from your basic payment page subscription to an integration payment page subscription, there are no additional setup costs. Pricing for the integrations varies and can be found at the bottom of the integration landing page.
Can I turn off the integration with our management system but keep my payment page?
Yes, you can switch back to a basic payment page for no additional costs but the additional features of the integration will be inactive.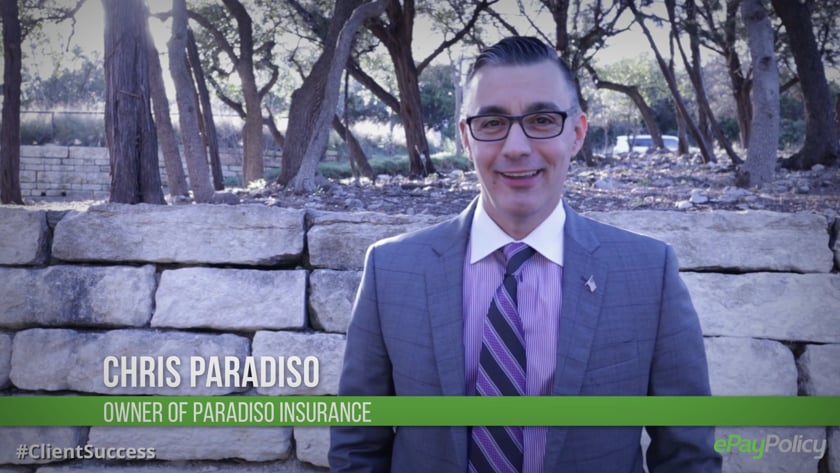 3 Step Activation Process
Driving technology across the insurance industry