epaypolicy integrates with
Novidea - Smart AMS for Today's Indie Agencies
Start with our customizable payment page, branded to your business.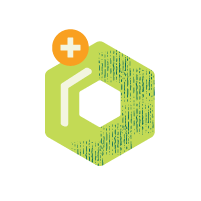 BRANDED
PAYMENT PAGE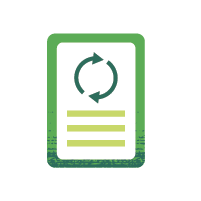 AUTO GENERATE SUSPENSES
PCI LEVEL 1
SECURITY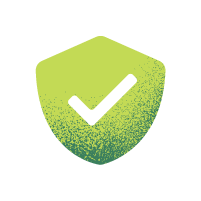 compliant in all
50 states
Why integrate with Novidea?
With the Novidea integration, ePayPolicy provides a simple, seamless way to collect payments electronically via credit card or ACH.
Once activated, your ePayPolicy payment page will show the exact balances due by the insured. After a payment has been made, a cash receipt will automatically be created within your Novidea management system.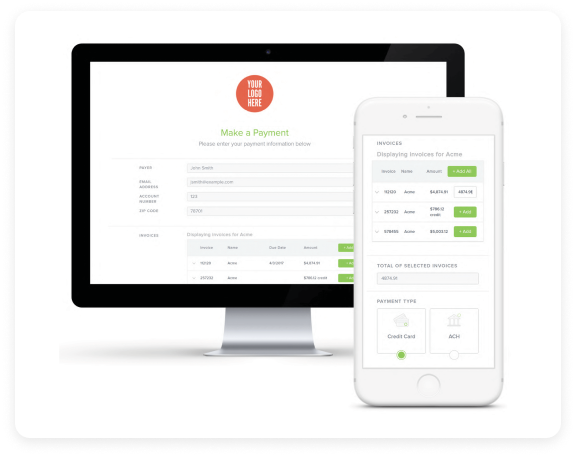 No, with ePayPolicy there is no contract, no signup fee, and you can cancel at any time.
Credit card, debit card, and ACH payments will typically take about 2 business days to settle to your bank account.
Your dashboard tracks all transactions in real time, complete with e-receipts for each transaction.
Frequently Asked Questions
No start up costs
No contract
No hidden fees
3 Step Activation Process
Our Partners
Driving technology across the insurance industry