EPAYPOLICY INTEGRATES WITH
SIS Partner Connect Client Portal and App
Why integrate with SIS Partner Platform?
With the SIS integration, ePayPolicy provides a simple, seamless way to collect payments electronically via credit card and ACH.
Once in the Connect Portal, your clients will be directed to your ePayPolicy payment page. Payments will be batch deposited to your account and both you and your client will receive e-receipts.
Frequently Asked Questions
How do I make sure my client will be directed to the ePayPolicy payment page?
To direct clients to your payment page, simply copy your unique payment page URL from your dashboard, and paste it in your client portal settings under 'Admin'. Choose a carrier and paste the URL in the 'Billing URL' field.
Login to your company's ePayPolicy dashboard to manage your account and easily track, receive, and refund payments.
Will my management system be updated when payments are made?
As of now, we only integrate with SIS' client portal. We are in the process of building an integration for the management system. Soon!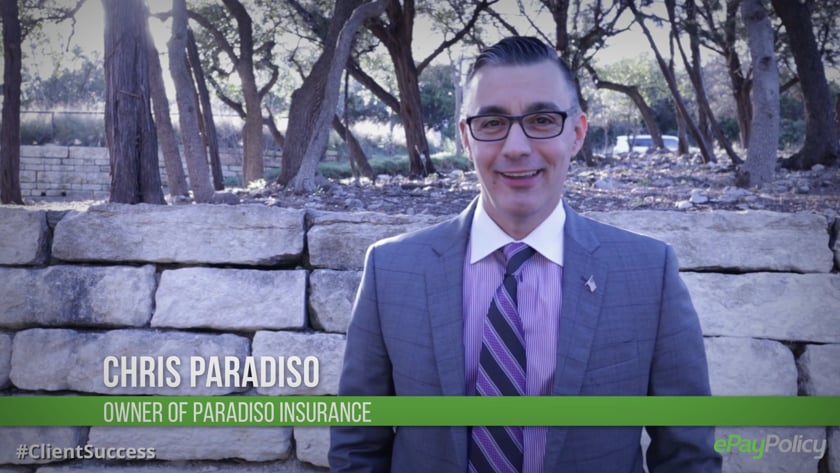 3 Step Activation Process
Driving technology across the insurance industry