Secure integrations with the industry's most popular management systems.
No insurance payments platform has more integrations, and we're adding more all the time. Need a custom API connection? No problem.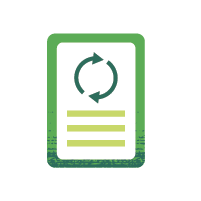 Your clients can select and pay due invoices pulled directly from your management system.
Ding! That's the sound of automated email reminders letting your clients know it's time to pay.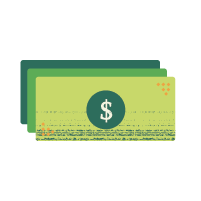 Easily pay all your partners commissions and refunds electronically via the ePayPolicy dashboard.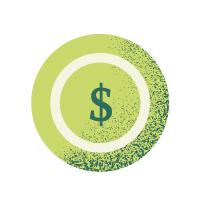 Allow your clients to automatically pay invoices when they're due, without having to log in or click a button.
Exactly what we needed to improve our billing process. Great product and easy to use. 90% of our agency bill clients use it!
It's helped us sell more policies since we're able to take payment right away instead of waiting for the check to arrive. Set-up was a breeze. No complaints here.
User friendly, customizable, looks professional and has saved us money over other merchant service providers!
We love that we don't have to mess with collecting the fee and extra work in our escrow account. I highly recommend using them! Also nice that we don't have to wait for a check, and can bind faster.
There's more ePayPolicy to explore.