How ePay Makes Payments a Breeze
The Insurance Industry has a Payments Problem
Have you ever been in the checkout line behind someone who was writing a check? Right now, the insurance industry IS that checkout line - slowed down by an outdated way of making payments.
But, with ePay, insurance companies can make the leap. Here's how.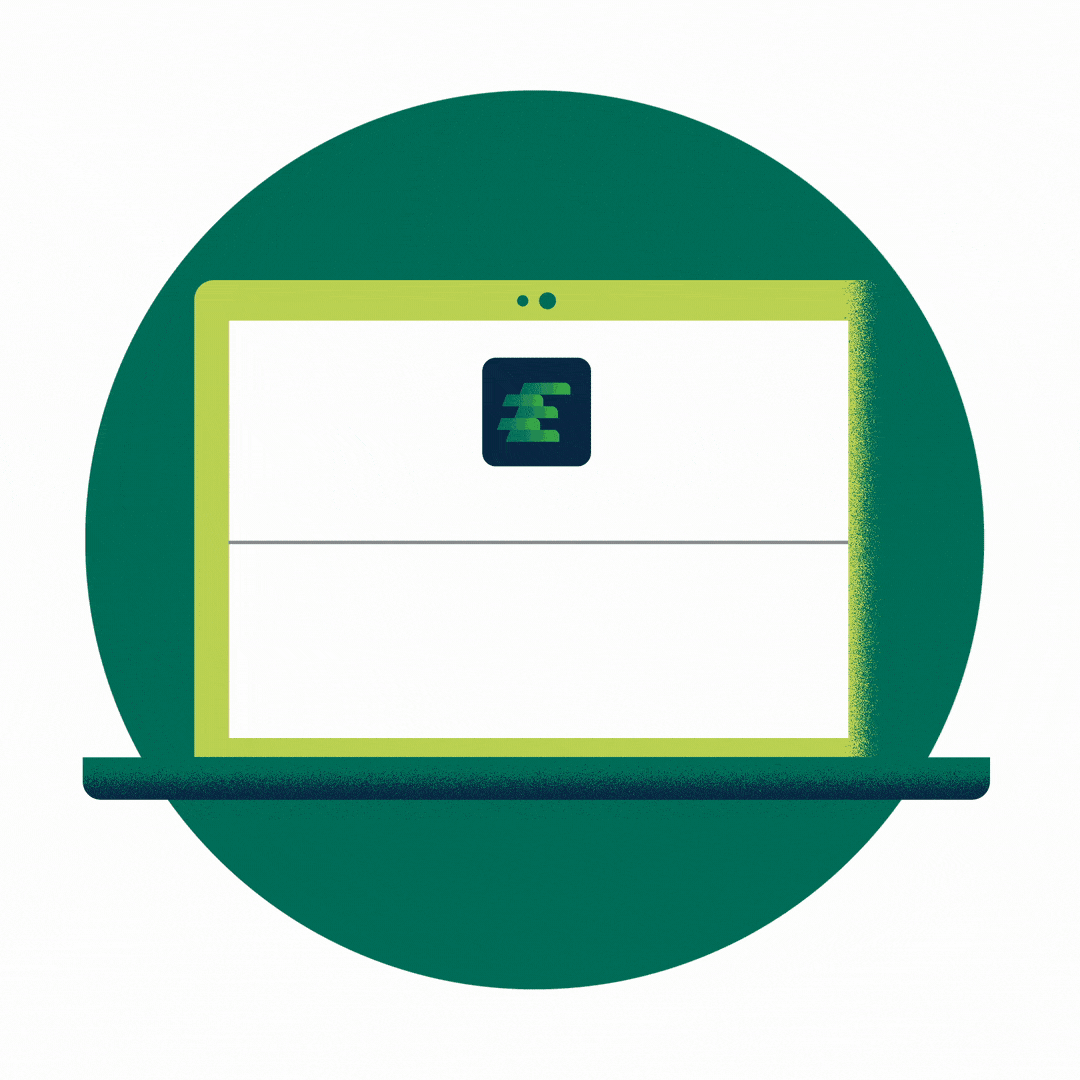 Easy, Secure Online Payments
Your customers are looking for online options for credit card and ACH payments. This is where most of our clients get started.
Our Custom Payment Page is branded to your business, linked to your unique URL, and backed by PCI Level 1 Security. Accept payments within 24 hours of account setup.

Pass fees to insureds, or absorb them
The dashboard ties it all together – a hub for all your payments, purpose-built with direct feedback from accounting teams with decades of industry experience.
But for most companies, solving for online payments is just part of the solution. There's more to ePay.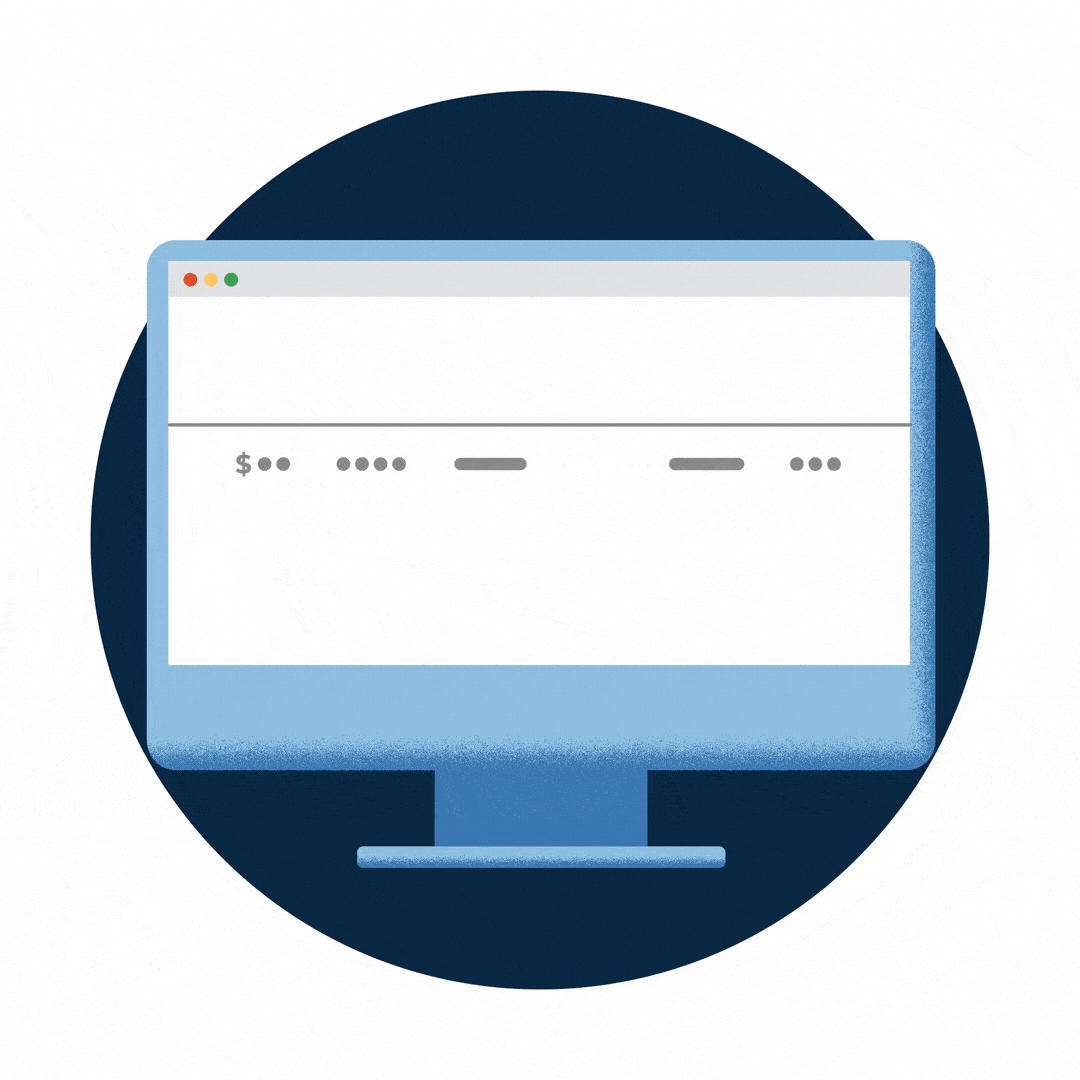 Digital payment adoption is growing, but checks payments persist, especially with larger customers. We created CheckMate to help handle the burden, and consolidate all your payments under one platform.

Automate check payments for faster acceptance.
Integrated, daily check reconciliation.
Simple, flat fee pricing backed by industry expert support.
Backed by Industry-Expert Support
Our Account and Support teams truly understand the industry, which means you'll always connect with someone who understands your needs. Overwhelmed by digital payments? Our team will guide you every step of the way.
Live phone & email support
integration Experts
Integrations Put Payments on Autopilot
We've built connections with the industry's most common management systems. Don't use those? We can create custom API connections, too.
Making your day easier makes our day.
Exactly what we needed to improve our billing process. Great product and easy to use. 90% of our agency bill clients use it!
It's helped us sell more policies since we're able to take payment right away instead of waiting for the check to arrive. Set-up was a breeze. No complaints here.
User friendly, customizable, looks professional and has saved us money over other merchant service providers!
We love that we don't have to mess with collecting the fee and extra work in our escrow account. I highly recommend using them! Also nice that we don't have to wait for a check, and can bind faster.
Say hello to the payment experience you always wanted.

Easy online ACH and credit card payments check automation.

All your transaction data, in one easy-to-view space.

Connect your CRM, unlock even more time savings.

Achieve and maintain compliance by letting us handle security.