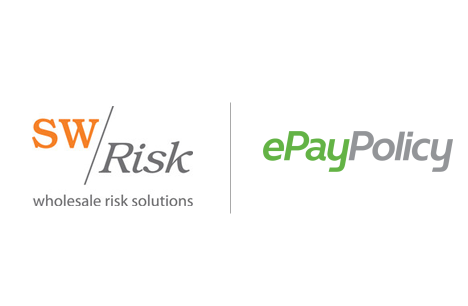 We were recently given an fun challenge by one of our clients, Southwest Risk, a wholesale brokerage out of Dallas.
While they liked the simplicity of our online payment page, they could foresee a challenge given the sheer volume of payments they process – How would they reconcile all of those incoming payments against due invoices in their management system?

Since Southwest Risk uses Vertafore's AIM product which is hosted it on their own servers, we were able to work with the IT team at Southwest Risk to identify the best integration point.
With the integration now live, Southwest Risk's clients are able to see their due invoices in real time and choose which ones they would like to partially or fully pay. Instead of having to manually import Excel files back and forth between AIM and ePayPolicy, this real time integration automates the push and pull of invoice and payment information.
In addition, when a payment is made, the invoice numbers and amounts are clearly displayed on the e-receipt that is sent to all parties. Southwest Risk's accounting department also has full access to our online dashboard to review previous transactions for easy record keeping.
Check out the short clip attached to this blog post for a quick demo.
And contact us to learn how you can integrate payments into your management system.