The Digital Payment Solution for Enterprise Insurance Firms
Powerful payments tools for large agencies, PFCs, carriers and MGAs. And open APIs and integrations to bring speed, security and simplicity to your balance sheet.
An industry's worth of endorsements.
ePayPolicy is endorsed by dozens of Independent Insurance Agents and Brokers of America State Associations.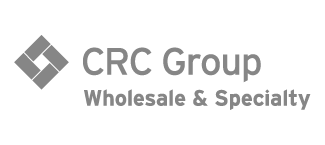 Payments are just the beginning
Easy, online payments is where many companies start. But large organizations need greater efficiencies, and tools that can scale. Our tools and API integrations offer: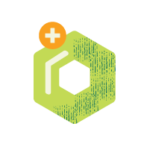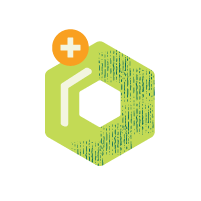 CheckMate: Automated Check Processing
Autopay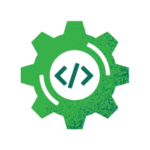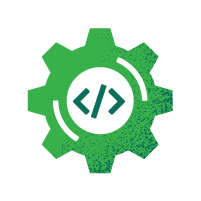 Auto Sync Invoices
Invoice Notifications
Batch Payables, Payables Network
Powerful tools, built just for insurance. Welcome to payments heaven.

Customizable Payment pages
Modern, mobile-friendly and branded to your business, for ACH and credit cards.
Make your accounting team's day – or year, with time-saving automations.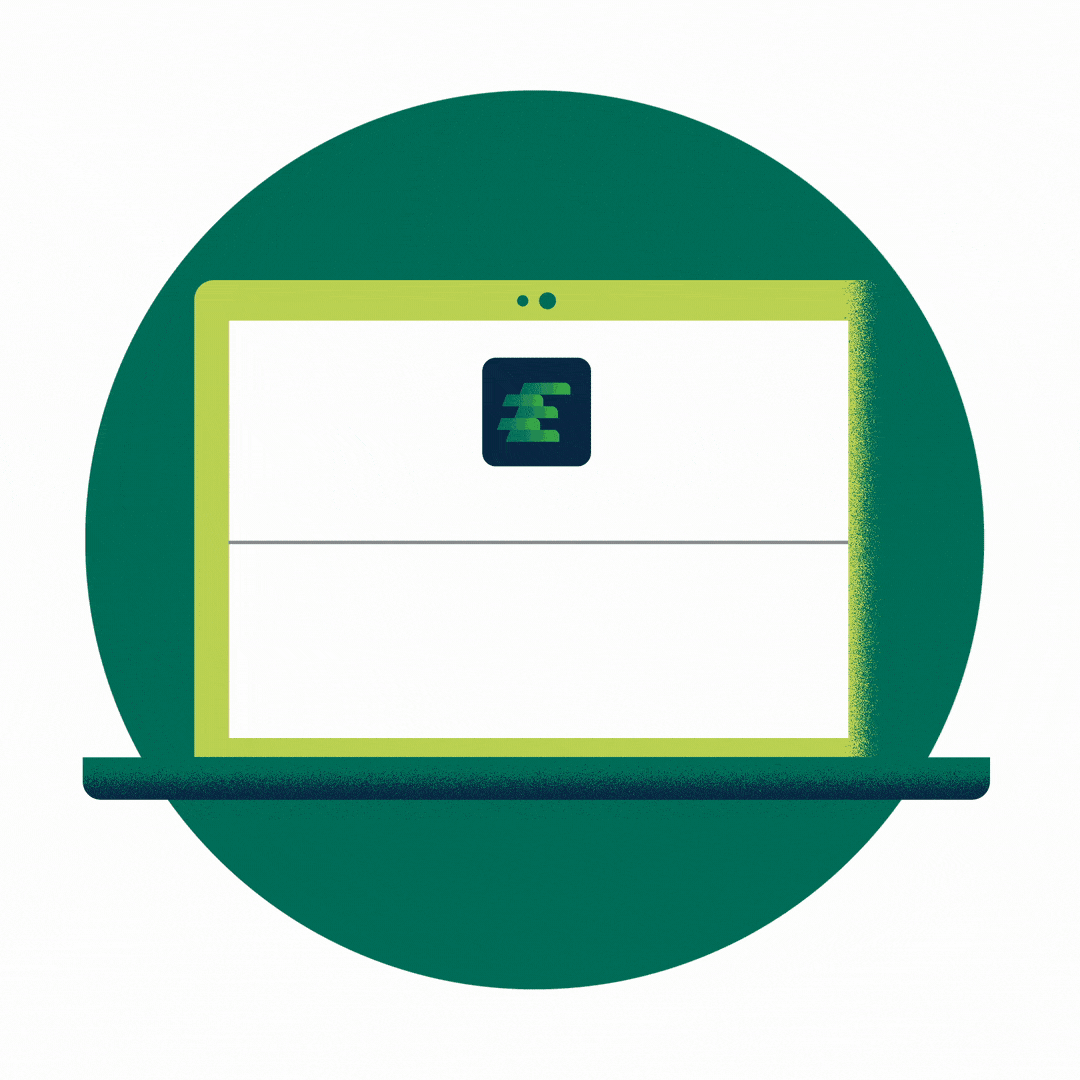 Integrations Put Payments on Autopilot
We've built connections to the industry's most common management systems. Don't use those? We can create custom API connections, too.
Making your day easier makes our day.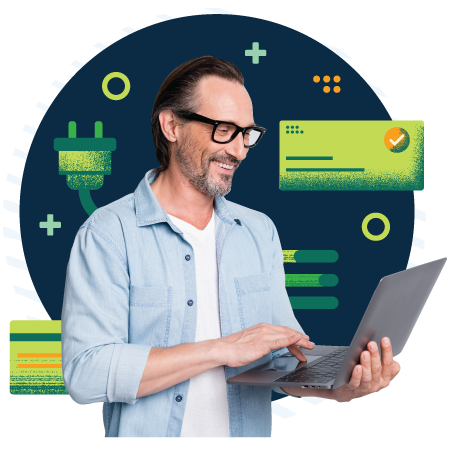 Exactly what we needed to improve our billing process. Great product and easy to use. 90% of our agency bill clients use it!
ePayPolicy is by far the best e-payment solution out there for insurance agents! Highly recommend.
User friendly, customizable, looks professional and has saved us money over other merchant service providers!
We love that we don't have to mess with collecting the fee and extra work in our escrow account. I highly recommend using them! Also nice that we don't have to wait for a check, and can bind faster.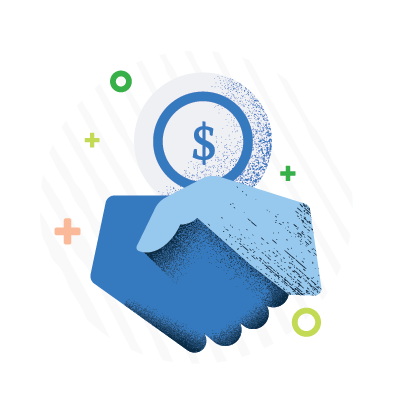 Want to see why more enterprises trust ePayPolicy?
We'd love to show you how we can reduce the burden of payments for your team.