7,000+ customers
Lockbox Security
Some of your clients still prefer checks.
That doesn't have to be your burden.
CheckMate makes taking check payments as easy as online payments.

Get paper checks out of your office, with rapid routing to multi-site nationwide processing locations. Checks are batched, scanned and uploaded to your dashboard every day.

Daily check collection and batching

check details in your dashboard
Neatly Sorted, No Paper Cuts
Once scanned, all check details and images are posted to your dashboard for easy viewing and reconciliation.
view check images and remittance

no more check sorting, scanning and filing paperwork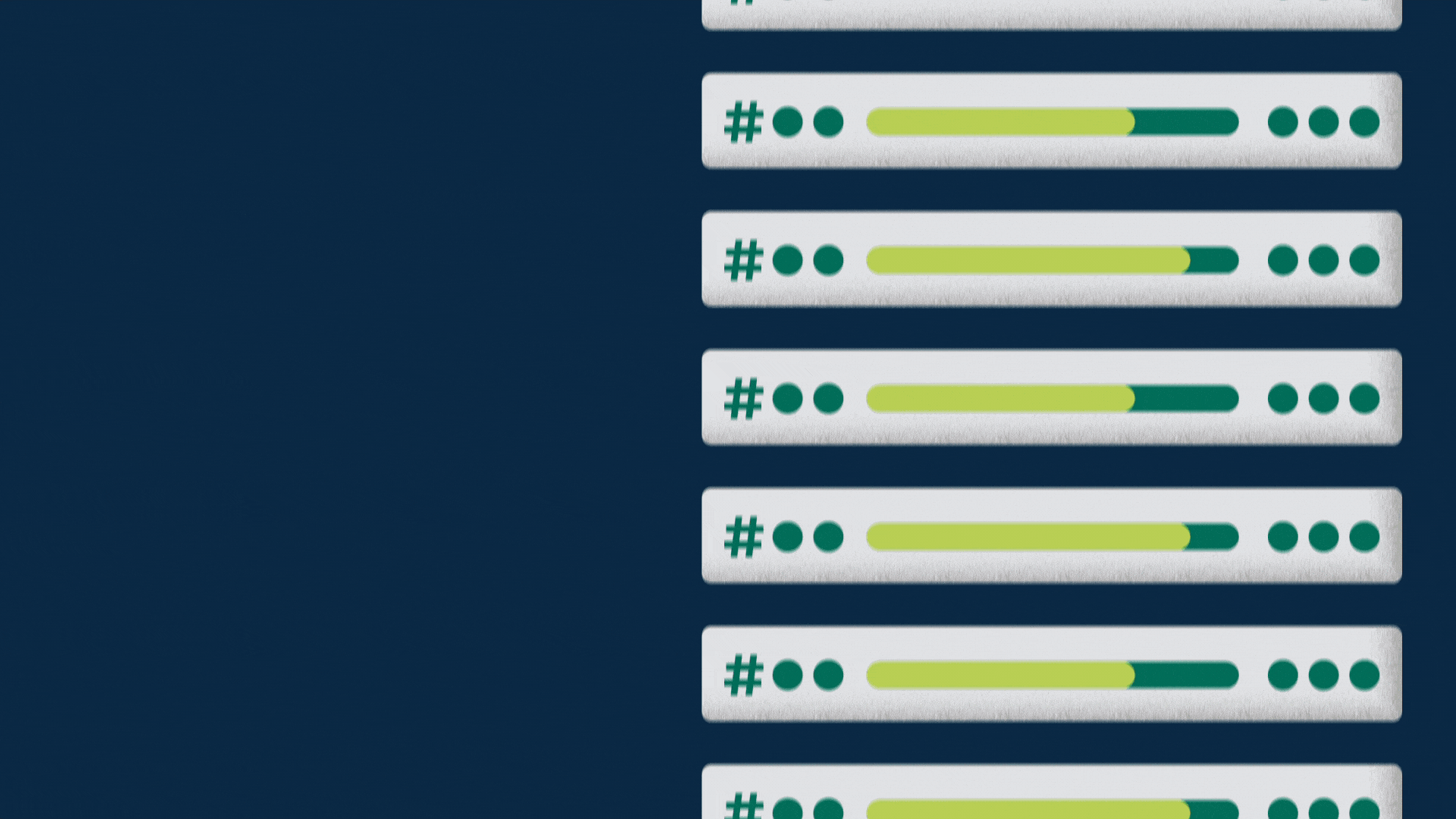 Integrated customers can use CheckMate's integrations to go even further, by matching and reconciling check payments with open invoices in your accounting software.

Smart scanning to sort and recognize open invoices

Eliminate double work and manual data entry

Pre-built and Custom API integrations available
Simple pricing, with insurance expert support.
Unlike traditional lockbox services, CheckMate is built just for insurance companies who want one hub for all their payments, with a low, flat-rate fee per check. And CheckMate is backed by the same top-rated, US-based support team our customers trust for all their payments.
Who is CheckMate for?
CheckMate was built for the insurance industry, so – agencies, carriers, PFCs, MGAs or brokers accepting check payments. 
What does it cost?
There's no additional monthly fee to use CheckMate. Pricing is charged per-check, with a monthly minimum of 21 checks. Your account manager can provide pricing for your account.
What documents are available with each deposit?
Each deposit includes a Batch Summary Report, scanned check images and related invoices.
What if I already have a lockbox?
Our flat, per-check pricing means we can typically offer more competitive pricing than most lockbox providers charge, with the added benefit of using your existing ePayPolicy dashboard.
Taking Checks Has Never Been This Easy
With CheckMate, the deposits get to the bank faster – by at least 1-2 days, and what used to take 2-3 minutes per check to process has become 2-3 minutes per batch.
Bailey Special Risks, Inc.
Our internal IT time was very minimal, which was very helpful. We were able to do a full adoption within 2 weeks of the rollout, which was 12 regions.
The automated lockbox and check reconciliation service, built just for insurance.​
Digital payment adoption is growing, but checks payments persist, especially with larger customers. We created CheckMate based on direct feedback from our customers, to help consolidate all your payments under one platform.
Why not leave the paper checks to us?
Daily collection and processing so you get paid faster, consistently.
All your online and check payments in one centralized dashboard.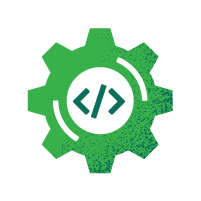 Integrate with your accounting system to reconcile payment faster.
There's more ePayPolicy to explore.