Set Up Your Free Digital Payment Account
ePayPolicy is the simple solution for independent insurance agents to receive commissions and refunds from their MGA partners electronically. At no charge, easily collect digital payments without having to wait on paper checks.
Free accounts do not come with a payment page*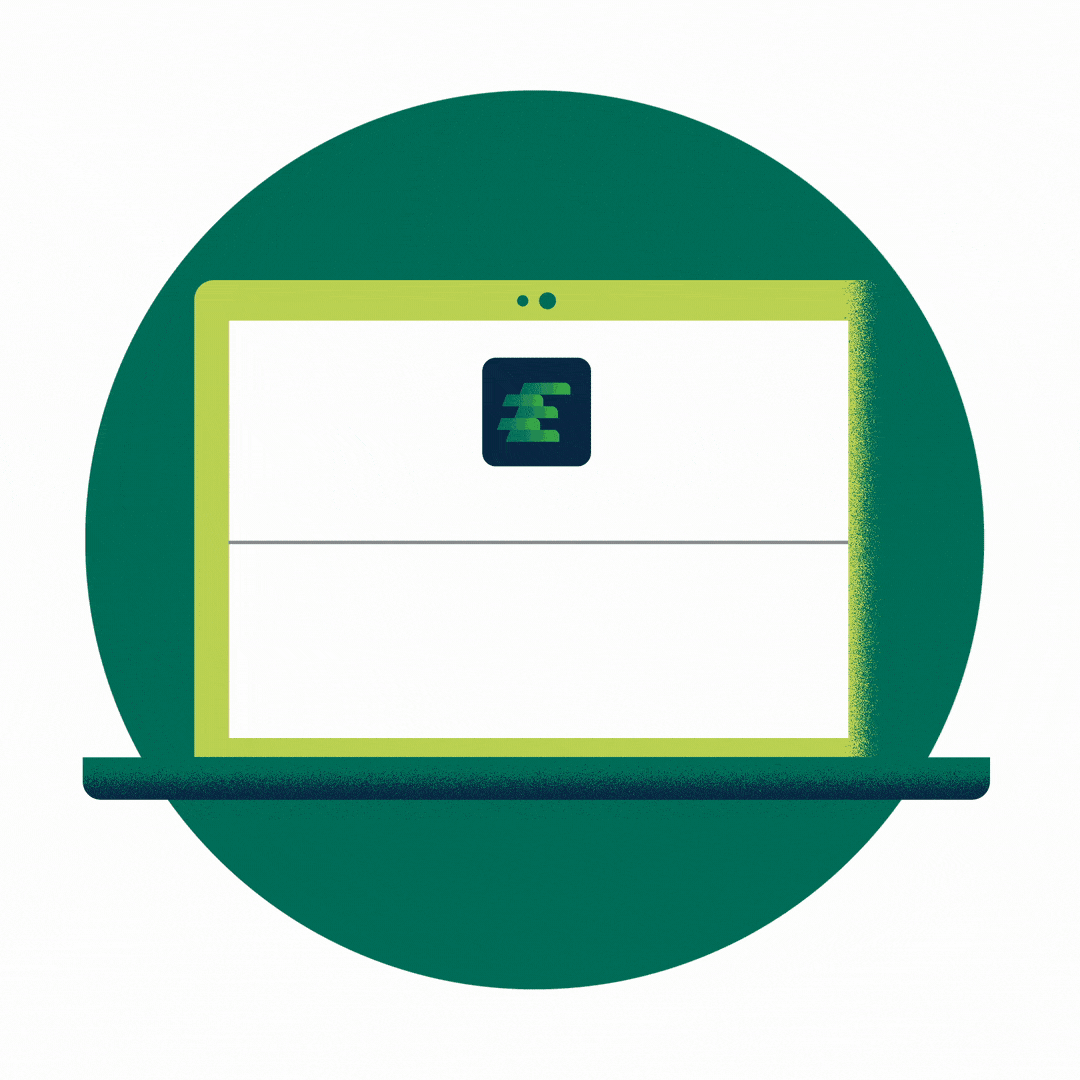 Ready to Join the ePayPolicy Payment Network?
Signup for your free account in 5 minutes
Safe, secure, and the simplest way for your agency to receive funds from your MGA partners across the insurance industry
Receive funds directly into your account
Simplify your accounting and track all of your transactions  including commissions and refunds within your dashboard
Never waste paper on checks again
Not only are digital payments faster and more secure than paper checks, you're also saving trees and lowering your environmental impact
Want To Offer Your Insureds a Digital Payment Option As Well?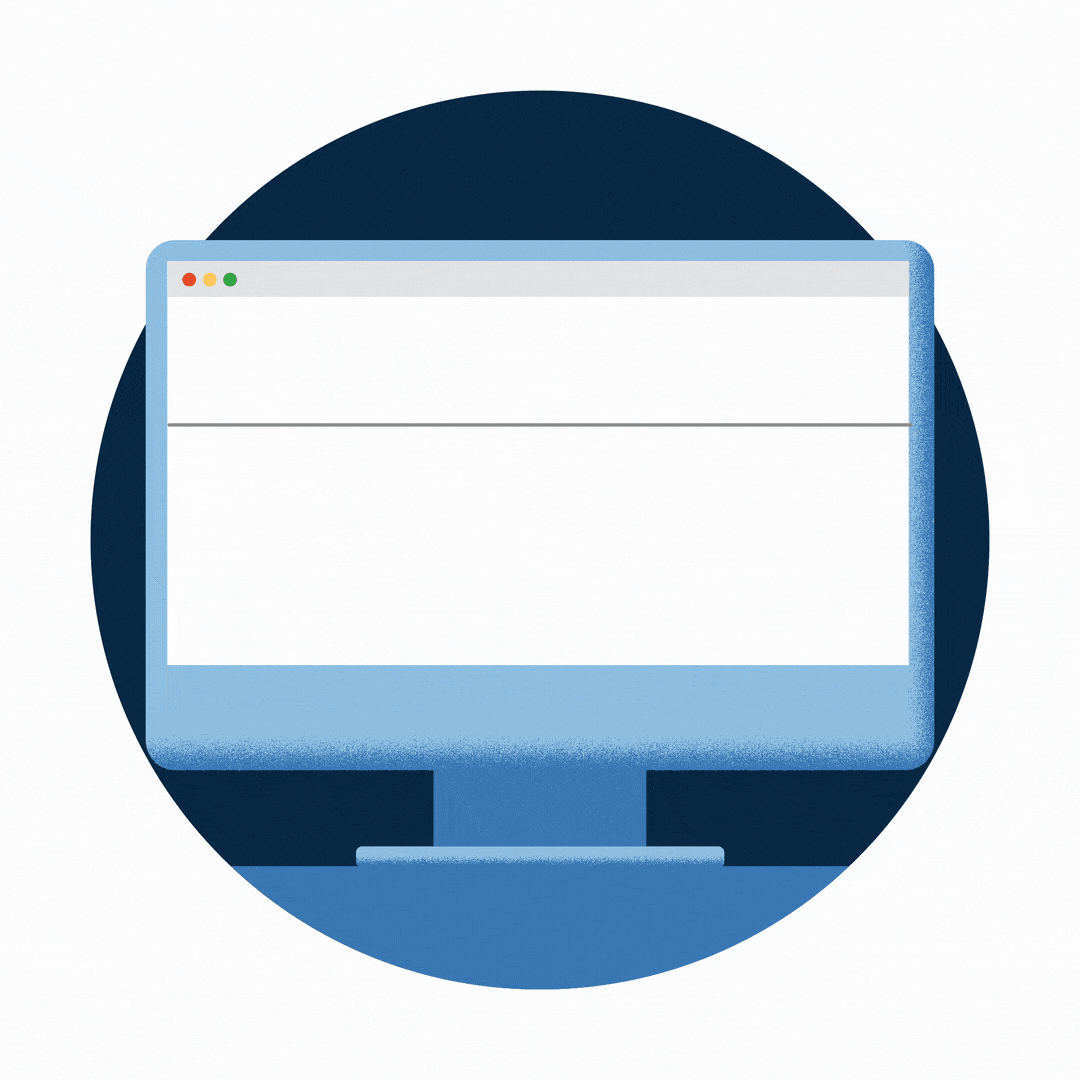 Driving technology across the insurance industry