EPAYPOLICY INTEGRATES WITH
NowCerts Management System
Why integrate with NowCerts?
The Integration with the NowCerts agency management system provides an integrated and simple to use solution for creating and tracking your insureds payments and invoices.
Once active, a team member can generate an invoice for each payment due. When a payment is received and processed, the agency can easily generate and send a receipt to the client.
Frequently Asked Questions
What type of payment page do I need to setup invoicing within NowCerts?
To start accepting digital payments with the NowCerts integration you'll need a basic payment page. 
How do we integrate our payment page with NowCerts?
Once your ePayPolicy account is active, visit our integration questionnaire to get started.
How long does it take to setup the ePayPolicy/NowCerts integration?
Once the questionnaire has been received our support team will be able to activate your integration within 1 - 2 business days.
Can I still use my payment page to collect agency bill premiums outside of NowCerts?
Yes, you will still have access to your ePayPolicy payment page as well as your ePayPolicy dashboard.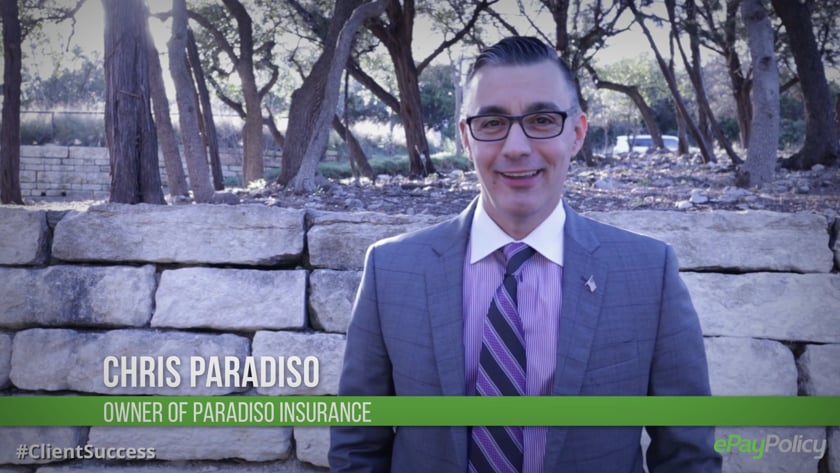 3 Step Activation Process
Driving technology across the insurance industry