EPAYPOLICY INTEGRATES WITH
Why integrate with Pathway?
ePayPolicy is the only payment processor integrated with Pathway's Self Service Kiosk, an intuitive client portal solution.
Clients can now see and pay their due invoices in real-time with ACH/EFT or any major credit card from the portal, website widget, or mobile app.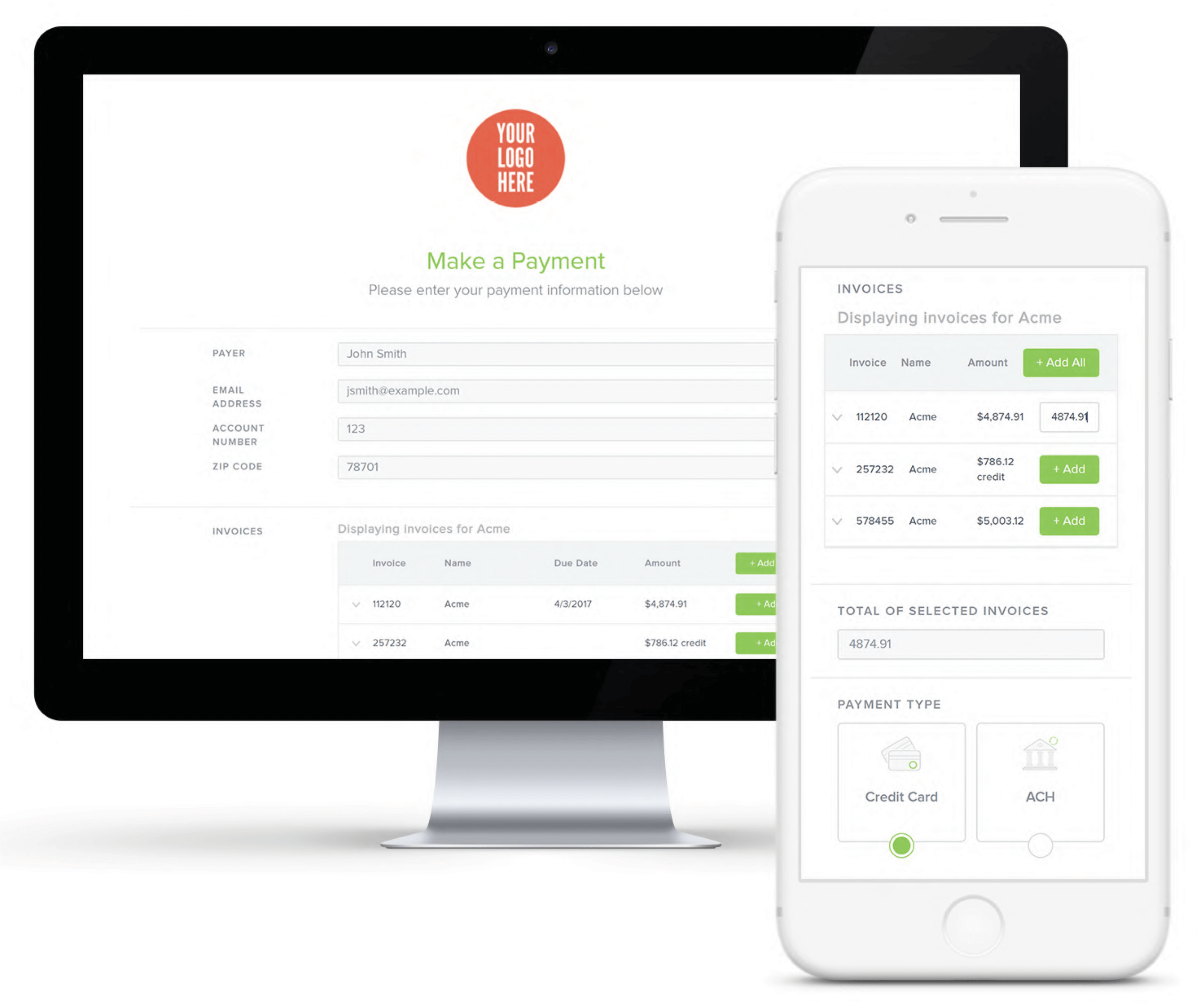 Frequently Asked Questions
How are payments made through Pathway tracked?
Payments made through Pathway can be tracked in your ePayPolicy dashboard.
Are there any additional costs to setup the integration with Pathway?
To set up an integration you will need to switch from your Essentials payment page subscription to an Integrated payment page subscription, which has a $50 monthly fee. For more information on pricing, please visit the pricing page.
How do we integrate our payment page with Pathway?
Complete the integration questionnaire here.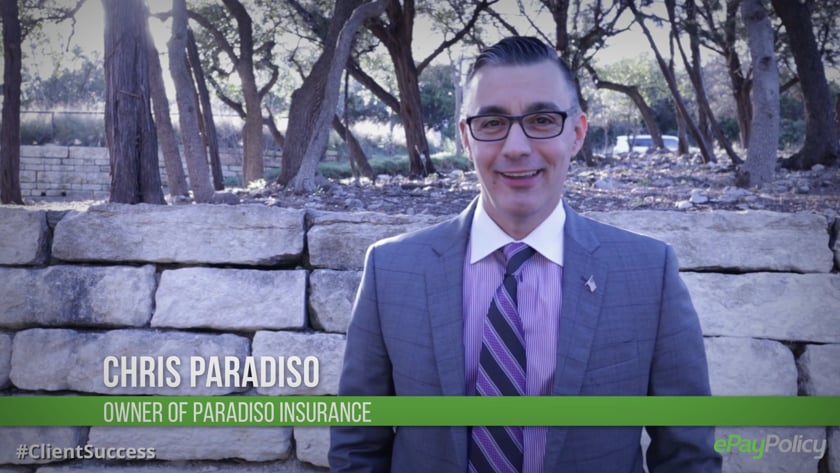 3 Step Activation Process
Driving technology across the insurance industry