epaypolicy integrates with
Pathway
Start with our customizable payment page, branded to your business.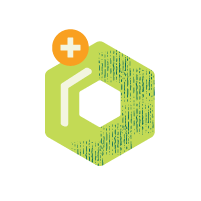 BRANDED
PAYMENT PAGE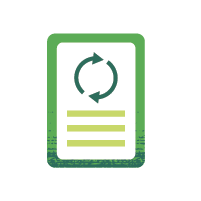 AUTO GENERATE SUSPENSES
PCI LEVEL 1
SECURITY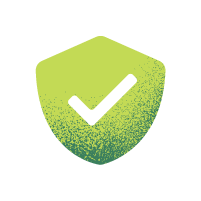 compliant in all
50 states
Why integrate with Pathway?
ePayPolicy is the only payment processor integrated with Pathway's Self Service Kiosk, an intuitive client portal solution.
Clients can now see and pay their due invoices in real-time with ACH/EFT or any major credit card from the portal, website widget, or mobile app.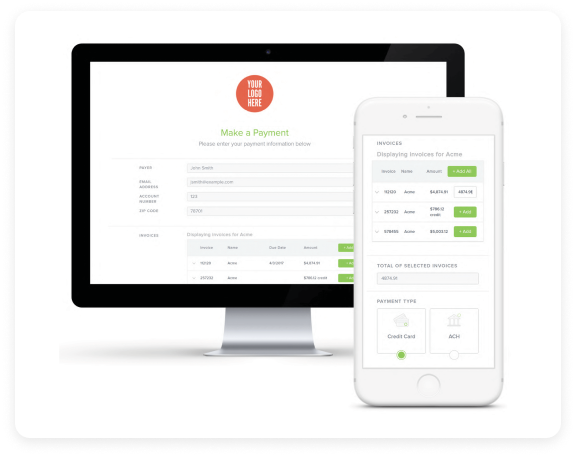 No, with ePayPolicy there is no contract, no signup fee, and you can cancel at any time.
Credit card, debit card, and ACH payments will typically take about 2 business days to settle to your bank account.
Your dashboard tracks all transactions in real time, complete with e-receipts for each transaction.
Frequently Asked Questions
No start up costs
No contract
No hidden fees
3 Step Activation Process
Our Partners
Driving technology across the insurance industry