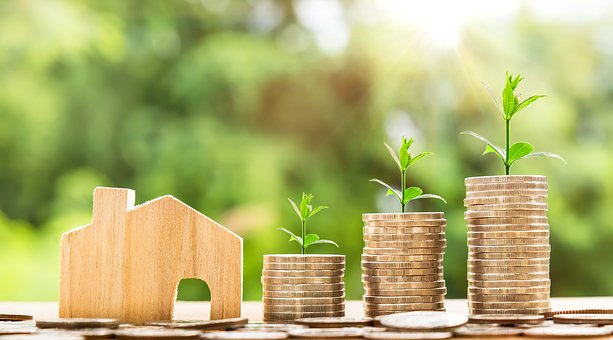 We're less than a month away from closing applications for the ePayPolicy InsurTech Award!
ePayPolicy believes that great technology can change the insurance world. That's why we are committed to recognizing the agency that has best adapted and leveraged technology to grow and improve their sales, marketing, and customer service in 2018.
Additionally, each applicant will receive an Insurance Technology Adoption Score (i.e. an "ITA Score"), a subjective measure of an agency's tech adoption in the insurance space, along with comprehensive reporting including feedback, tips, and opportunities to improve that score.
If you haven't entered yet, there's still time!
– A $1,000 cash prize
– $1,000 toward an insurance conference of winner's choice
– Two FREE years of ePayPolicy's Custom Plan
– Consulting time with Mike Stromsoe and Chris Paradiso
– Website services with Alicor Solutions
– A gift basket stocked with local treats from AustiNuts
– BRAGGING RIGHTS!