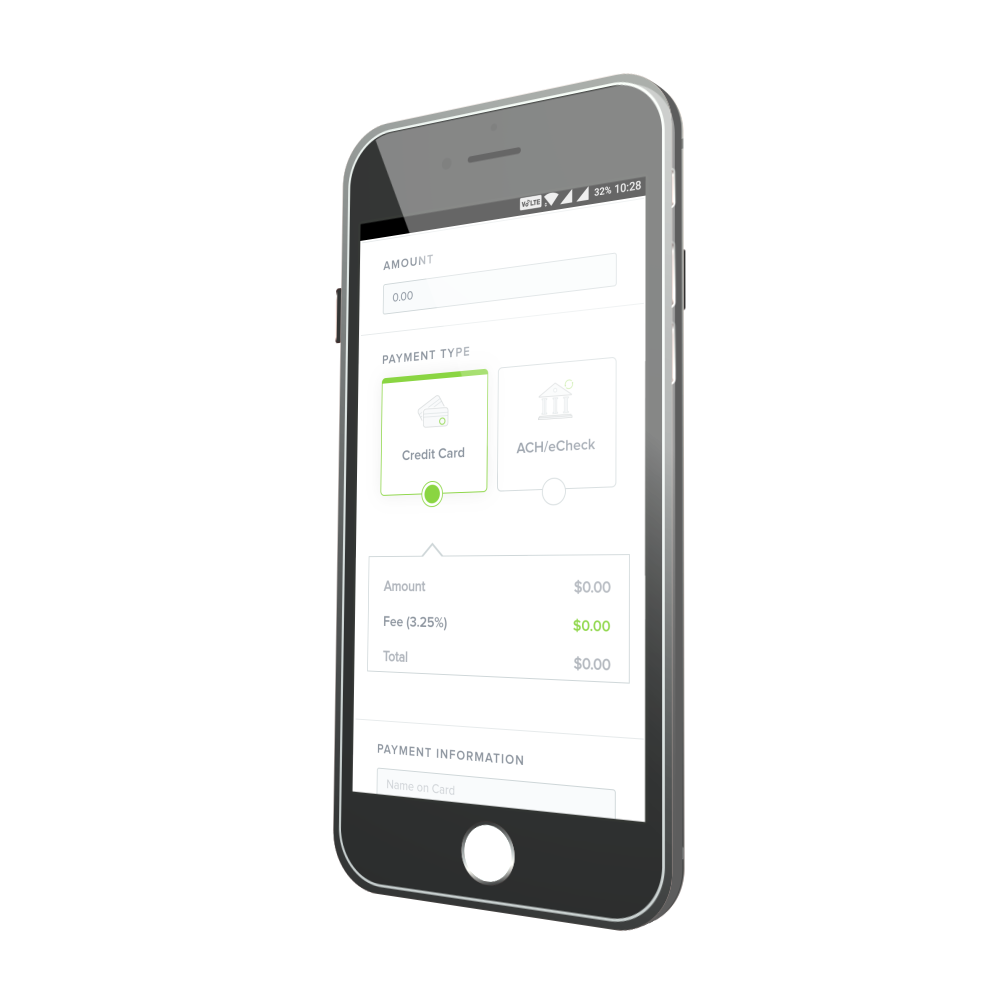 What's the biggest disruptor affecting the insurance industry? Your customers. As their expectations and demands change at the speed of technology—it's your job to keep up.
According to TechCrunch, at the end of 2016, 4.8Billion individuals were using their mobile devices. By 2020 90% of smartphone users will have made a mobile payment. It's estimated that by the end of 2017, there will be $60Billion in mobile payment sales. If so many individuals are using their mobile devices to conduct research and make purchases, why should paying for Insurance be any different?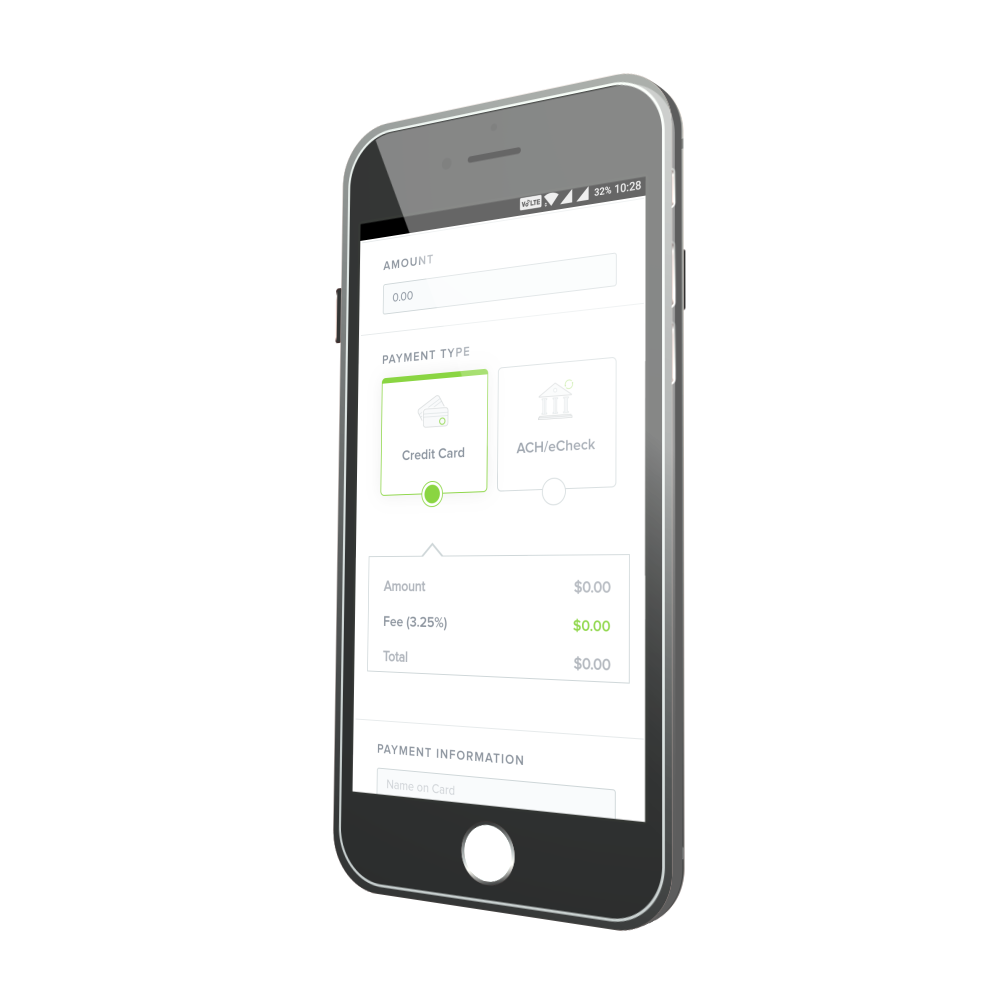 Mobile is now! Offering your customers an option to pay online, gives your Insurance agency that competitive edge that you've been missing. It opens a world of opportunities as well when you streamline your agency management, recruiting, and even retention using real-time data from our solution to keep up with your customers' needs. Knowing information about your customers can help you with the creation of cross-sell, upsell, custom, flexible and sometimes predictable digital experiences across all points of contact.
At ePayPolicy, we take the pain out of collecting Insurance payments online. Whether your clients want to pay with credit card or ACH, we have you covered! Contact us today and we can get you up and running in 24 hours. Interested in integrating ePayPolicy into your management or accounting system? We can help with that too!