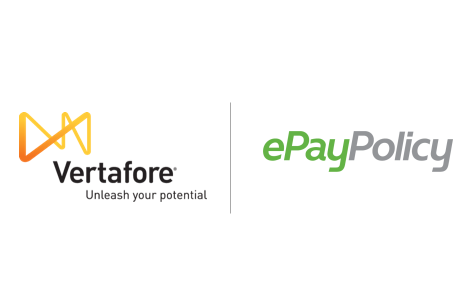 Premium finance companies are already familiar with FinancePro. It's a powerful, web-based solution that helps with loan management, carrier and rate tables. What takes it to the next level is its easy integration within the Vertafore agency management ecosystem.
If you're serious about growing your agency or premium finance business, then we encourage you to become familiar with Vertafore. Here's a link to a demo page that's loaded with content. One huge benefit of using ePayPolicy, Vertafore, or even FinancePro is that they are all web-based solutions. There's no software to install. That just makes sense. These are intuitive new technology solutions for the insurance industry.
As many of you know, FinancePro simplifies premium finance loan management and agent quoting. It gives you all the tools you need to manage your business, accept one—the ability to accept online payments. Until now you could only manage reports, notices, payment processing, quoting and account status, and compliance in all 50 states.
ePayPolicy and FinancePro integration provides seamless payment processing within Vertafore's web-based platform. That's two powerful tools to move your premium finance company to another level. Already a FinancePro user? We're ready to help you marry these two powerful financial tools. Contact us to find out how.