EPAYPOLICY INTEGRATES WITH
AMS360 Powered by Vertafore
Why integrate with AMS360?
With the AMS360 integration, ePayPolicy provides a simple, seamless way to collect payments electronically via credit card or ACH.
Once activated, your ePayPolicy payment page will show the exact balances due by the insured. After a payment has been made, an activity and a suspense will automatically be created within your AMS360 system.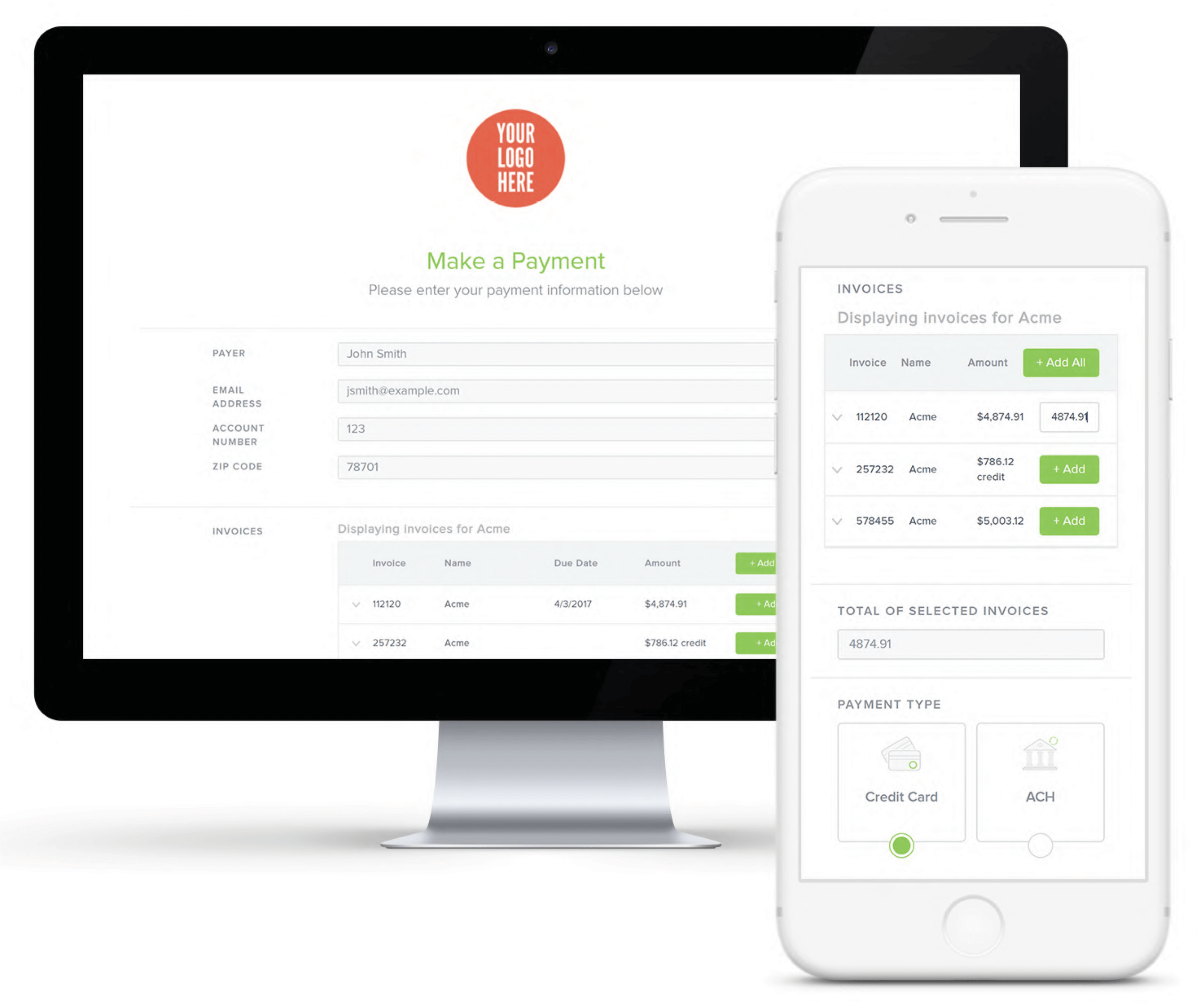 Frequently Asked Questions
Once integrated, how do our clients access their invoices via our payment page?
We'll add at least two unique identifier fields such as an account number and zip code. Once that information is entered on the payment page the invoices associated with that account will be accessible.
How long does it take to setup the integration with our payment page?
Once the questionnaire has been received our support team will be able to activate your integration within 1 - 2 business days.
Are there any additional costs to activate the integration?
To set up an integration you will need to switch from your basic payment page subscription to an integration payment page subscription, there are no additional setup costs. Pricing for the integrations varies and can be found at the bottom of the integration landing page.
Yes - showing credits is an option that we can turn on or off. If credits are shown, they will have to be taken against invoices that have a balance. Our system requires the total amount to be greater than zero for a payment to go through.
Can I turn off creation of the suspenses and activities?
Yes - This can be handled during the set up process with our support team.
Can a payer make a payment if an invoice doesn't exist?
We can enable the "Not Invoiced" option where an insured can make an arbitrary payment for a quote.
What information is on the suspense?
The suspense will contain the customer ID, policy effective date, policy ID, and a description including the ePayPolicy transaction ID. It will be assigned to the CSR on the policy and the due date will be set to the time the payment is made.
Can I get suspenses and activities assigned to a particular employee?
By default, the suspense is assigned to the CSR assigned to that policy. However you can have all suspenses assigned to a specific CSR. This can be handled during the set up process with our support team.
What is the action name on the suspense and activity?
The action name is "Payment Received."
What if I use ImageRight and don't use activities and suspenses?
First, we will turn off the creation of activities and suspenses. Then we will direct the e-receipts to an inbox that ImageRight watches so those records automatically feed into that system.
How do I turn invoice notifications on/off?
Invoice Notifications are off by default for all accounts. To turn them on or back off, contact your account manager or our support team.
How do I embed URLs, like my ePayPolicy payment page, into my invoices?
Please contact your Account Manager or our support team for assistance with this.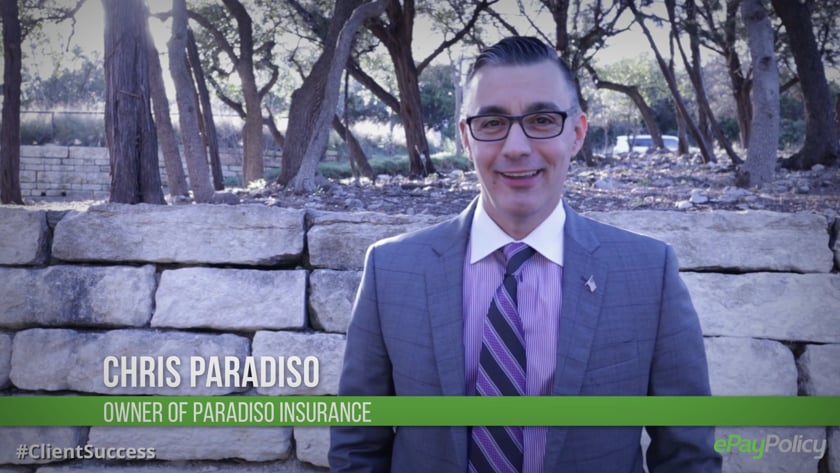 3 Step Activation Process
Driving technology across the insurance industry