EPAYPOLICY INTEGRATION FEATURE
Invoice Notifications
ePayPolicy now offers the ability to automate your invoice notification process by sending email reminders for due and past due invoices on your behalf. Select your preferred frequency based on due date, and emails will auto-send.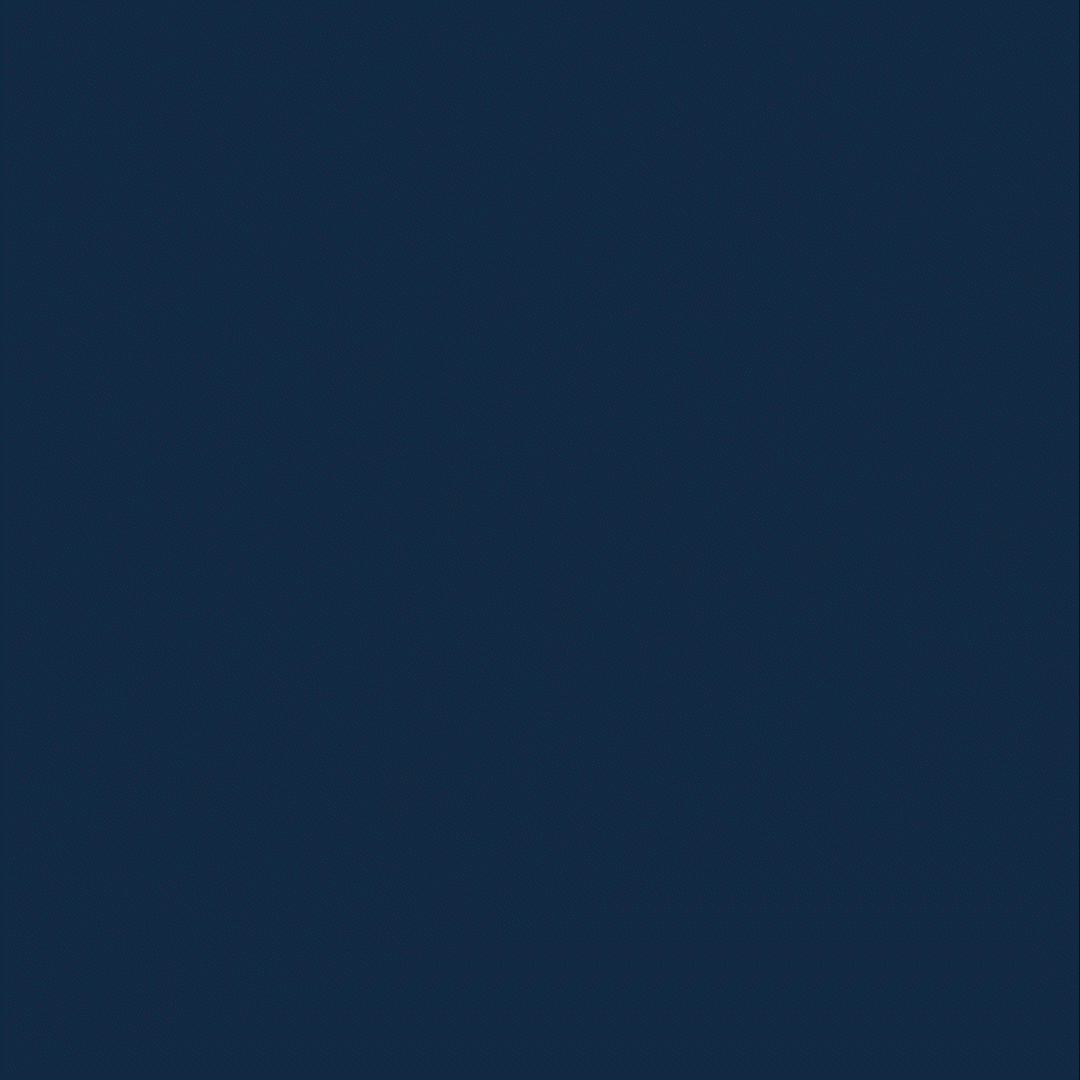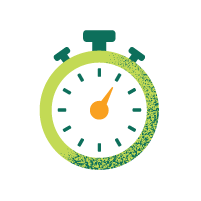 Increase Speed of Receivables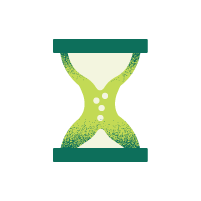 Save Time & Resources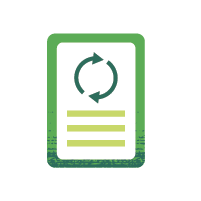 Automate Communications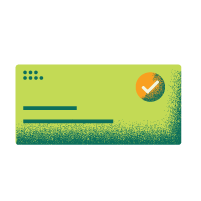 Provide a Great Touchpoint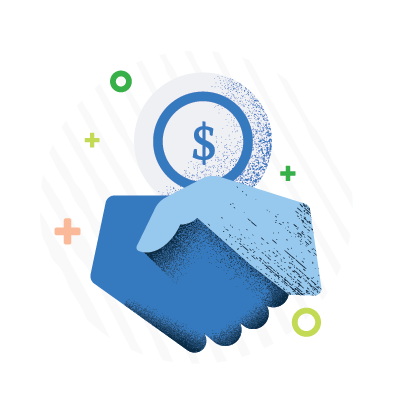 Go above and beyond with integrated pages.
Once this feature is activated, your team will no longer have to send out hundreds of monthly reminders to your clients. No need to send timely follow up emails as well – we've got you covered.
When the insured clicks the email it directs them to your payment page displaying all their due invoices. Simple for them, easy for you, and a seamless process for everyone.