EPAYPOLICY INTEGRATES WITH
Sagitta Powered by Vertafore
Why integrate with Sagitta?
With the Sagitta integration, ePayPolicy provides a simple, seamless way to collect payments electronically via credit card or ACH.
Once activated, ePayPolicy automatically reconciles electronic payments into Vertafore's Sagitta, streamlining activities across accounting and eliminating the need for duplicate data entry.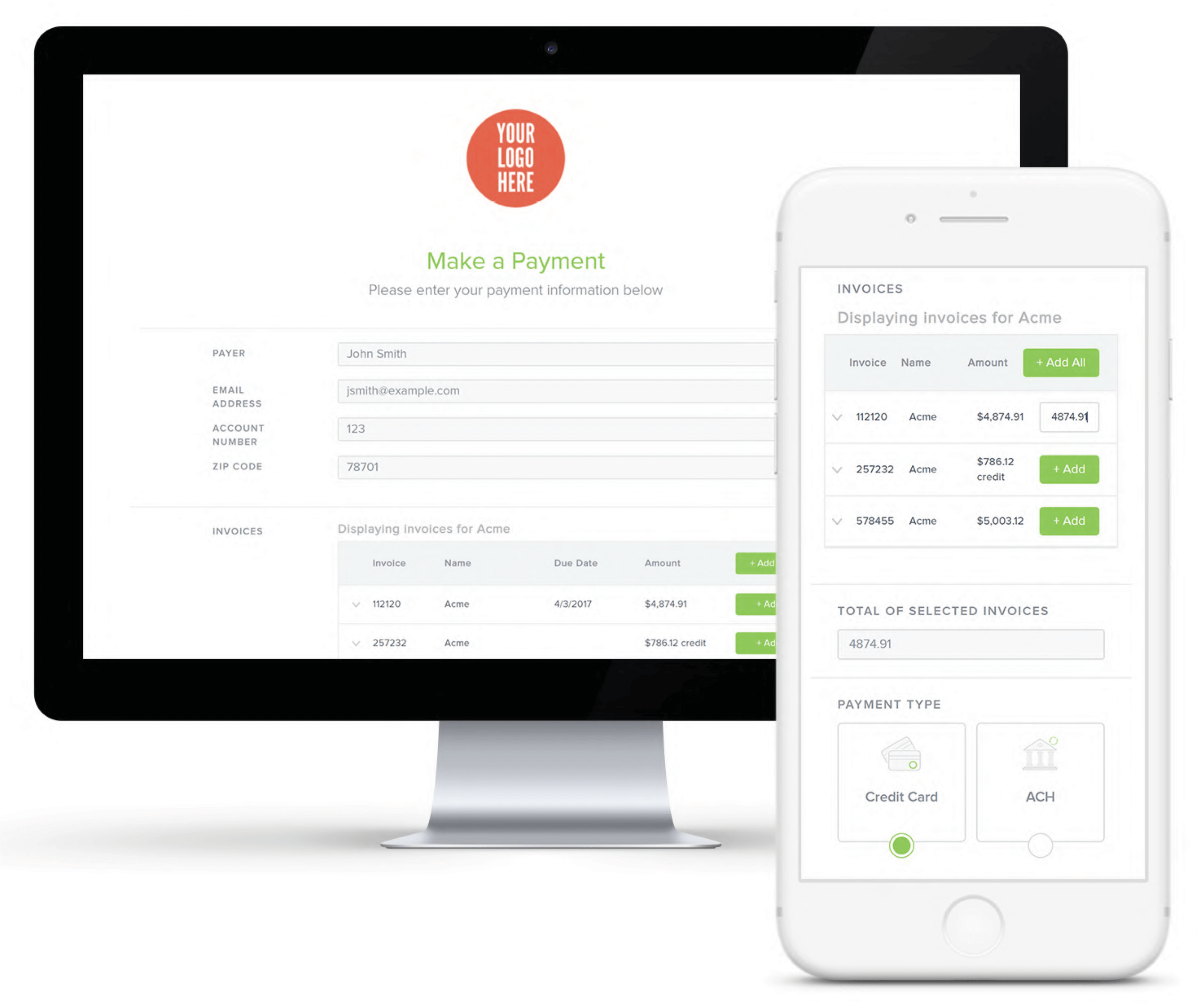 Frequently Asked Questions
Once integrated, how do our clients access their invoices via our payment page?
We'll add at least two unique identifier fields such as an account number and zip code. Once that information is entered on the payment page the invoices associated with that account will be accessible.
How long does it take to setup the integration with our payment page?
Once the questionnaire has been received our support team will be able to activate your integration within 1 - 2 business days.
Are there any additional costs to activate the integration?
To set up an integration you will need to switch from your basic payment page subscription to an integration payment page subscription, there are no additional setup costs. Pricing for the integrations varies and can be found at the bottom of the integration landing page.
Can this work with Sagitta in house?
Yes - The integration works with Sagitta online and in house by leveraging the existing Sagitta web services.
Can I turn off the integration with our management system but keep my payment page?
Yes, you can switch back to a basic payment page for no additional costs but the additional features of the integration will be inactive.
Can a payer make a payment if an invoice doesn't exist?
We can enable the "Not Invoiced" option where an insured can make an arbitrary payment for a quote, for example. This will show up on the cash receipt as a cash on account (COA) credit.
Yes - showing invoice level (not COA) credits is an option that we can turn on or off. If credits are shown, they will have to be taken against invoices that have a balance. Our system requires the total amount to be greater than zero for a payment to go through.
When is the cash receipt created?
The cash receipt is created in real time when the payment is made.
How do I turn invoice notifications on/off?
Invoice Notifications are off by default for all accounts. To turn them on or back off, contact your account manager or our support team.
How do I exclude certain recipients from the invoice notifications feature?
Any clients with the NST status will not receive an invoice notification.
Who receives the invoice notifications?
The invoice notifications are sent to the accounting contact from the profile page. You can also specify an accounting contact type which would tell our system to search Sagitta for contacts with that type to receive the notifications.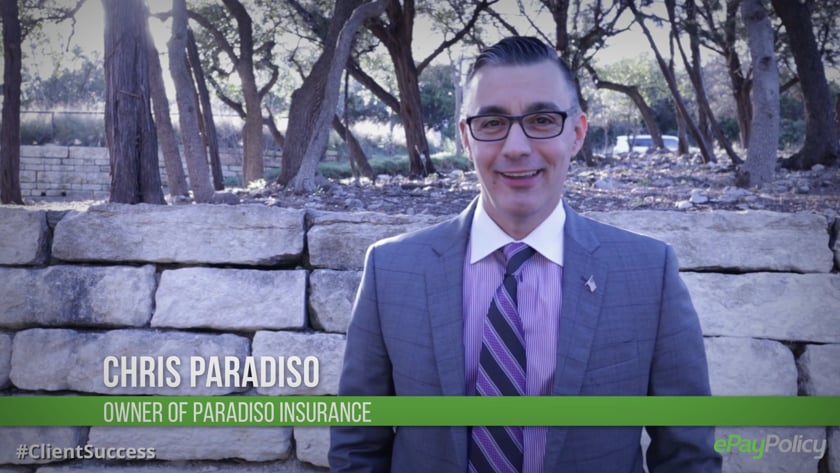 3 Step Activation Process
Driving technology across the insurance industry